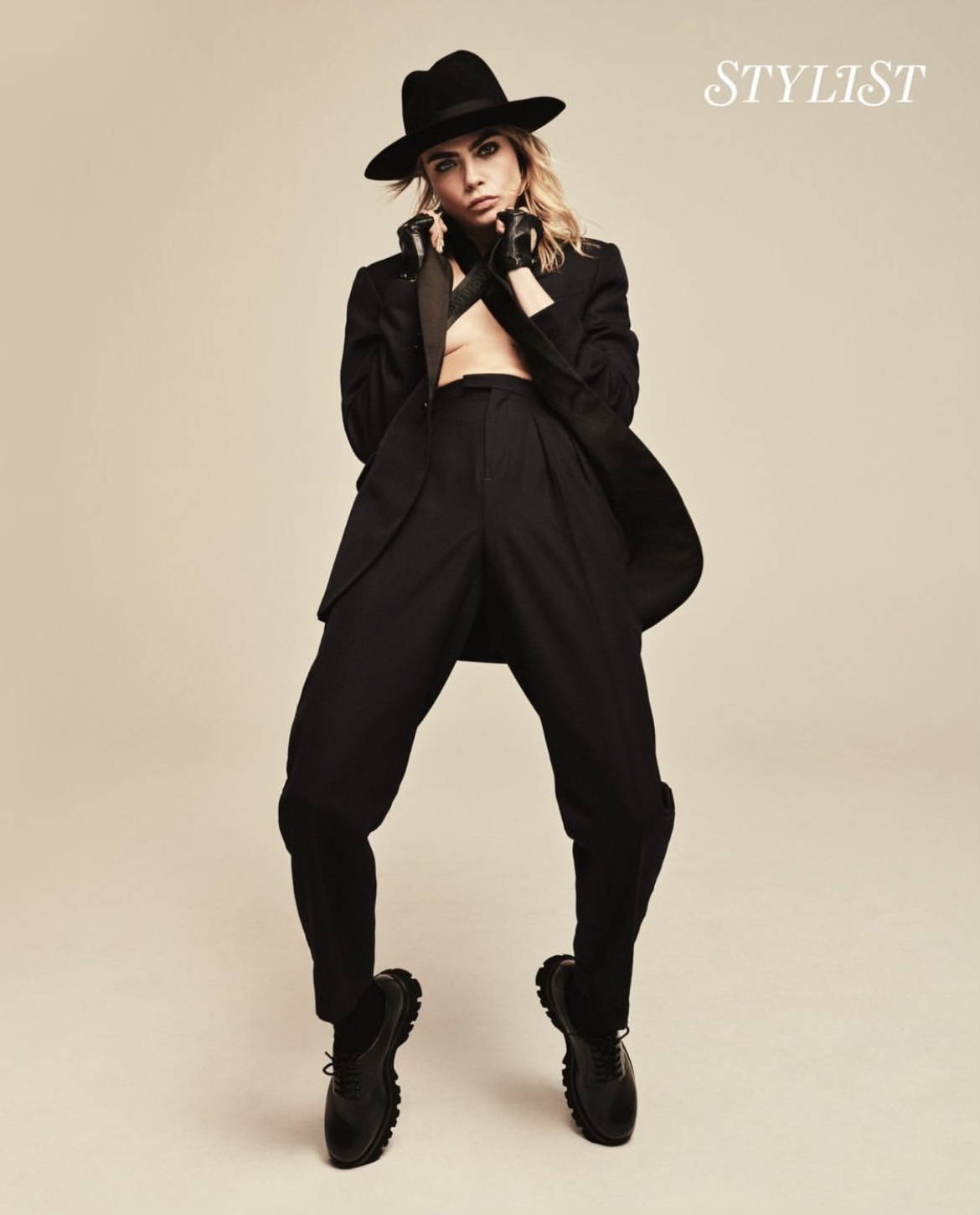 CARA DELEVINGNE WEARING GRENSON

The wonderful Cara Delevingne wearing Holly for the cover of Stylist Magazine.
HOLLY IN MANIFESTO MAGAZINE

Our new derby shoe for women with a flared sole, as featured in Manifesto Magazine.
Last year we were approached by Browns, who wanted to do a project with us called Future Shoes.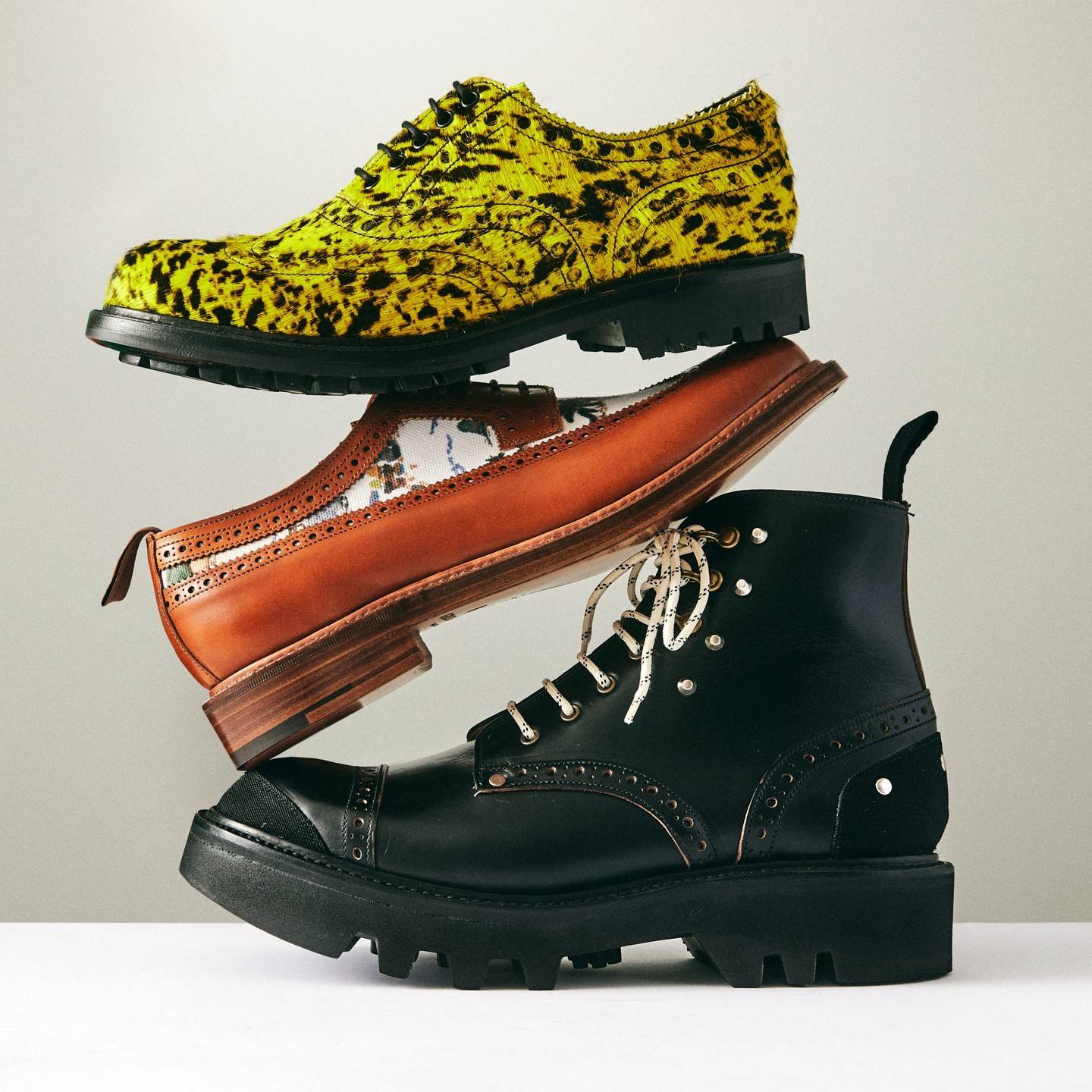 An ode to our heritage - "an old company with a young heart," made in the Grenson Factory, Northamptonshire, UK.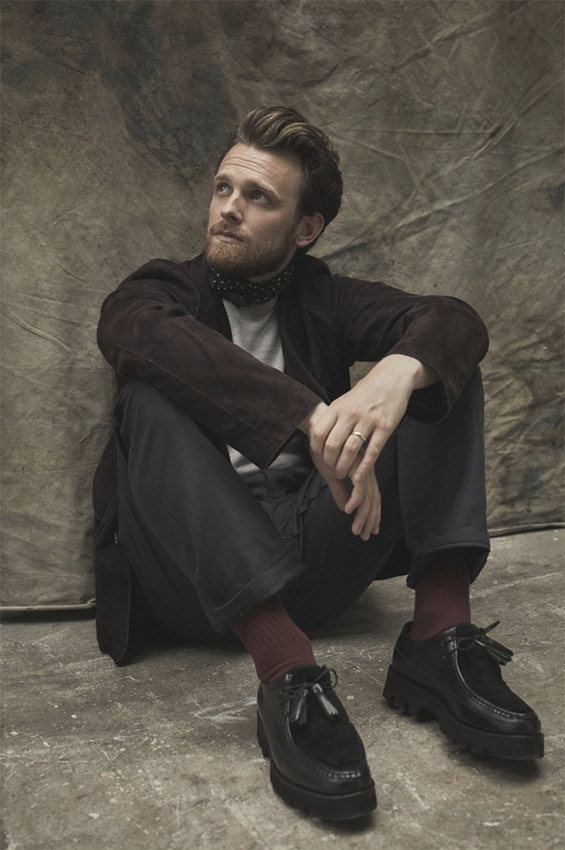 Grenson featured IN MAKE MAGAZINE

Lewis Reeves wearing Jefferson, Bartlett and Bennett for Make Magazine.
GRENSON SANDALS IN MAKE MAGAZINE

Grenson sandals as featured in Make Magazine.
Grenson featured
in Sludge Magazine x AOF campaign by Martyn Ewoma

With the Women's Euros underway we brought together three women who are changing the landscape of women's sport, through political work, campaigning for gender equality and fighting for racial justice.
Grenson X Craig Green SS23

We team up with Craig Green to collaborate on shoes for his latest show.
grenson x kelly harrington
We got together with Kelly to create a one-off boot which is based on a classic British military boot, similar to the ones we made at Grenson during the war, yet with the twist that they're made from vintage reclaimed denim.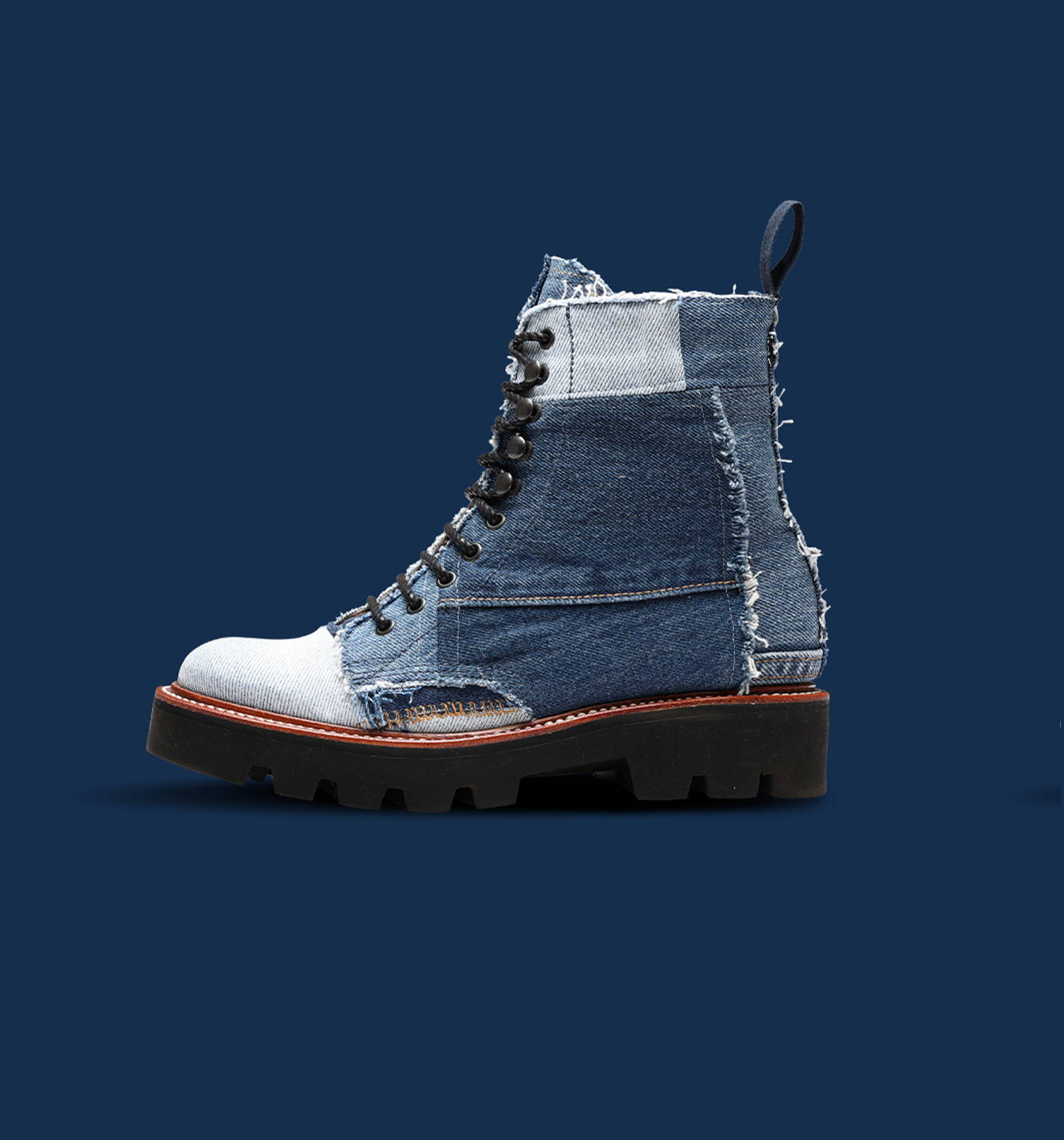 THE RUBBERISED LEATHER COLLECTION
Made in England Men's and Women's Boots in our new Rubberised leathers.
Drop 1 available now.

EVERYTHING BUT SHOES CURATED
FOR OUR FOLLOWERS. EVENTS, PLAYLISTS, FILMS AND ANYTHING ELSE WE THINK YOU MIGHT FIND USEFUL.