Obviously we don't want to tell you how to wear your Grenson shoes, but just in case you'd like a few ideas, here are some tips on what to wear with them with. Whether it's people in the press, or just other Grenson wearers, there's nothing wrong with taking a little inspiration from others.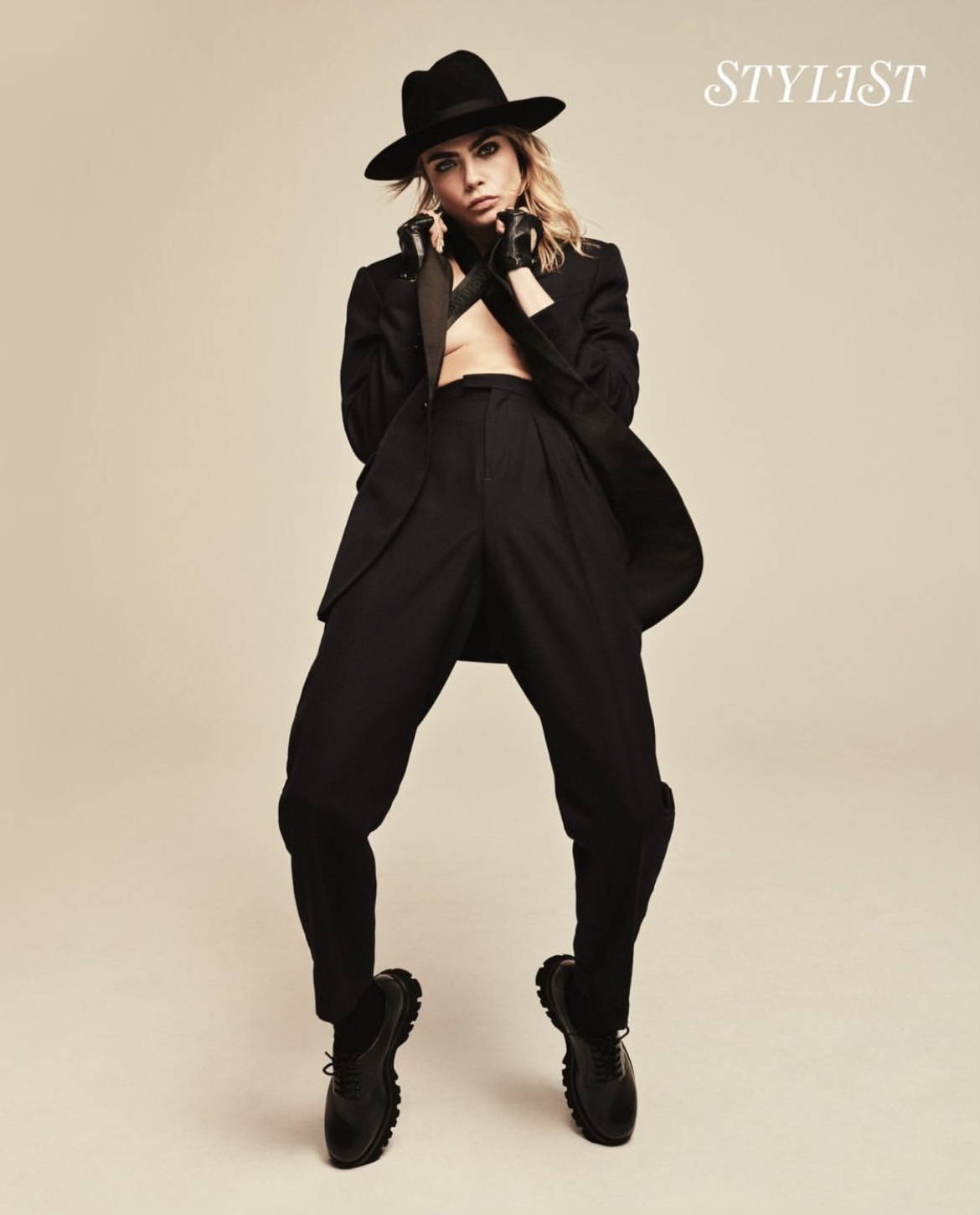 CARA DELEVINGNE IN GRENSON
The wonderful Cara Delevingne wearing Holly for the cover of Stylist Magazine.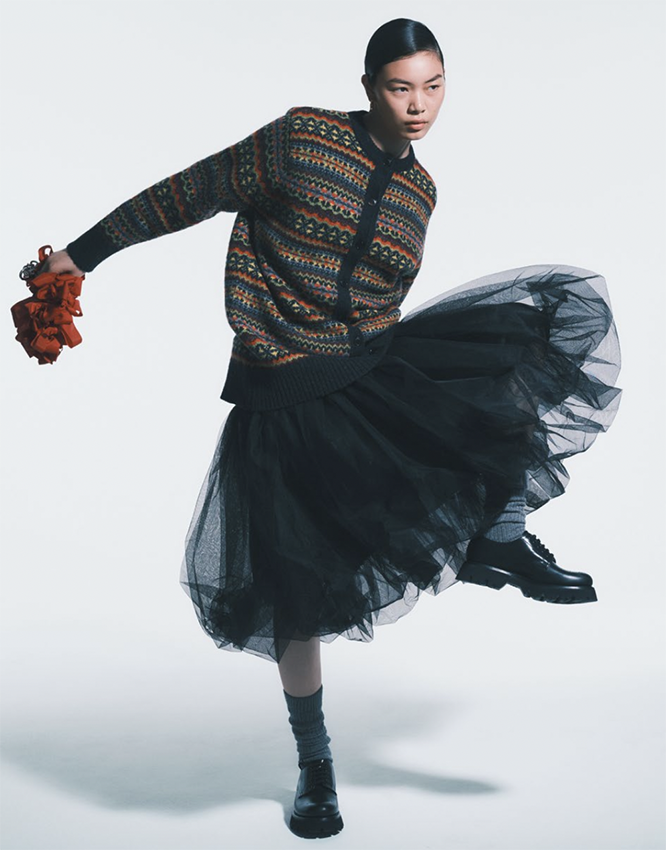 HOLLY IN MANIFESTO MAGAZINE
Our new derby shoe for women with a flared sole, as featured in Manifesto Magazine.
An ode to our heritage - made in the Grenson Factory, Northamptonshire, UK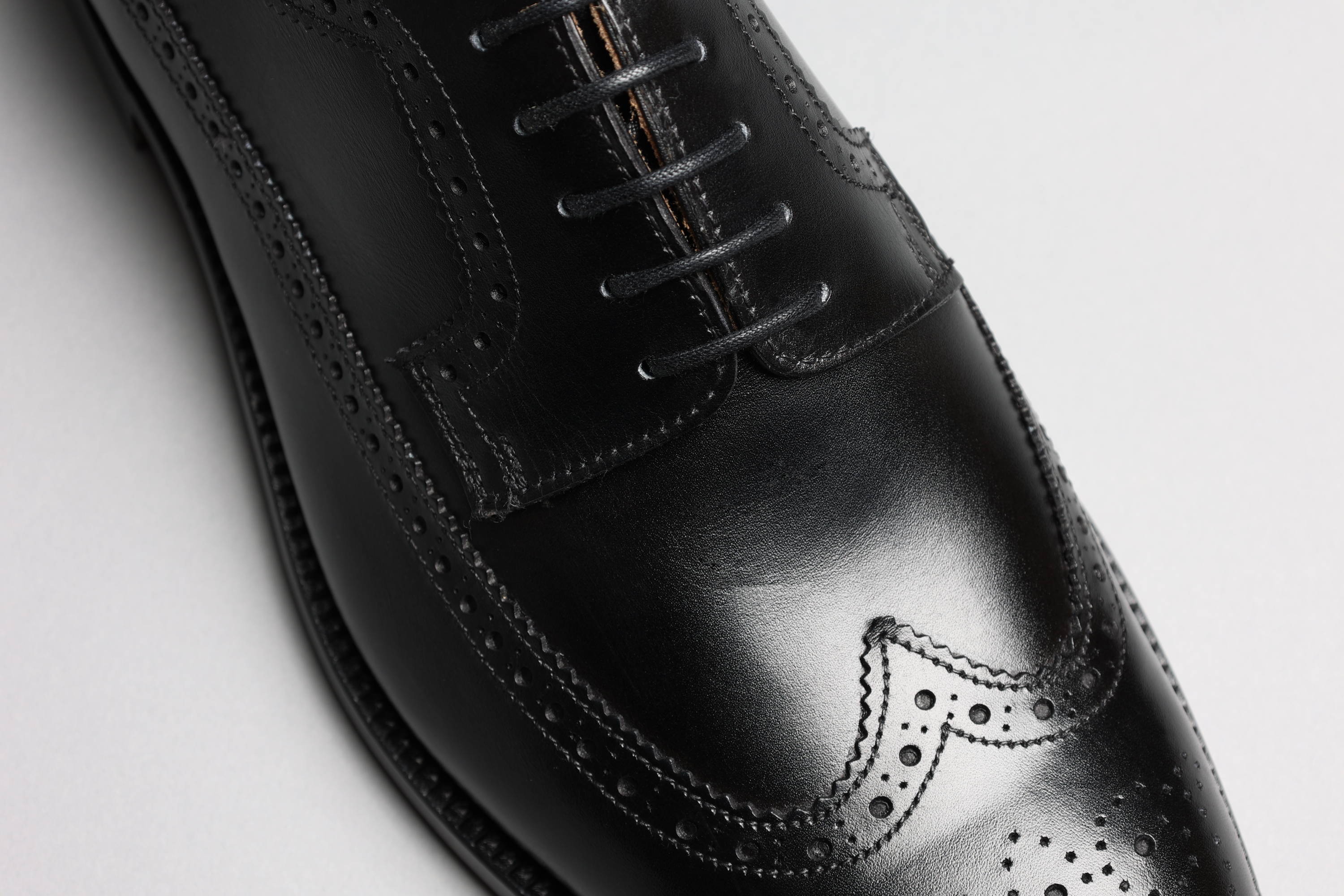 This season we've seen Grenson out and about at fashion week.
Will Smith wears Jonah in the November issue of GQ
Chinenye Ezeudu from Sex education wears Jane in WHO WHAT WEAR