Style Guide | February 2023

When we first launched our famous Triple Welts we put them on the popular 201 last and kept them on it exclusively for the first couple of years. Then, last year we brought out a collection of Triples on the 207 last that was slimmer and a bit more elegant and they were a huge success.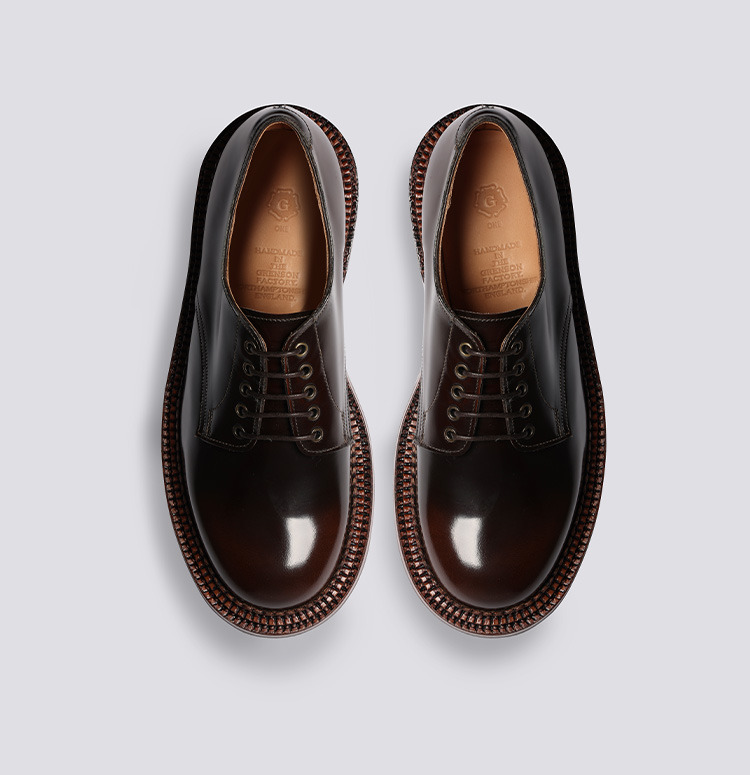 So this time we thought we'd go the other way and try out the super chunky 213 last, which makes them look totally exaggerated in a wonderful, almost "Mr Man" way. You have to be brave to take them on, but if you do they wont let you down,
this is a proper shoemakers shoe.