Please note that all of our sizing across our store is listed in UK sizes. The conversion tables below are a guide to these size in U.S & European size ranges.
Should you wish to speak to one of our sizing experts, please feel free to try our new live chat feature.
The red chat box icon can be found on all of our product pages in the bottom right hand corner.
This service is available between 9:30am - 4:30pm (UK time) Monday to Friday.
Please note that if our team are particularly busy, this service may be temporarily unavailable.
D is our standard Womens width fitting. It will fit most people true to size although some shoes do feel different from others based on the toe shape. For example, Clara feels a bit roomier as she has a wider round toe, whereas Juno and Martha are a little more snug at the front as the toe tapers to more of a point.
E is used on our women's sneaker ranges and only on a few of our mens shoes.
It is pretty narrow. On a loafer, E fit is generally regarded as the standard fit because a loafer needs to be a little tighter than a lace up to make sure it doesn't slip off the foot.
If your foot is average width or a little wider, this will either be too tight or you will have to go up in size.
F is a standard mans width, so if your foot is on the wide side, you might have to go up in size a bit. It fits the majority of men.
G is slightly wider than the standard mans last but most men fit it perfectly as its always better to be a little roomy than too tight. Both the G and the F fit will be fine for most men.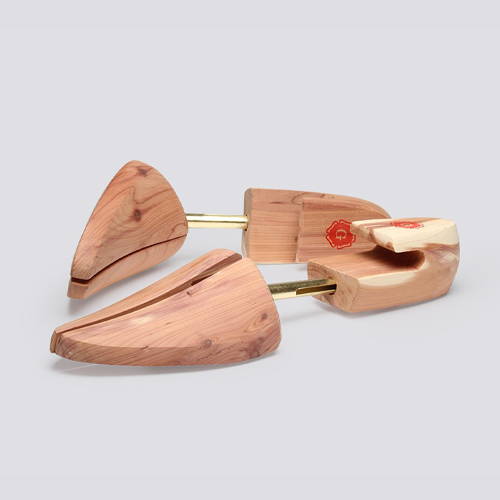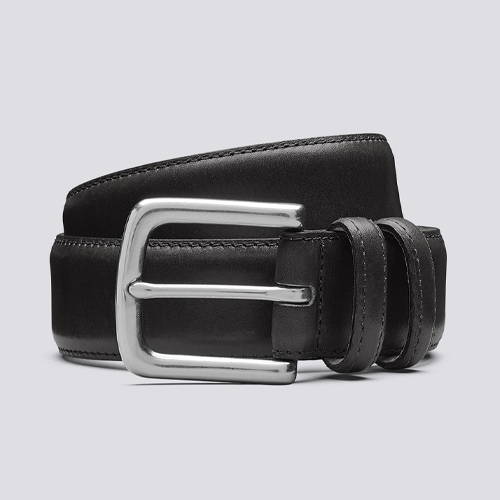 Please note belt length measuring is taken from the end of the leather to middle hole. Belt width is 35mm except for woven belts which are 30mm.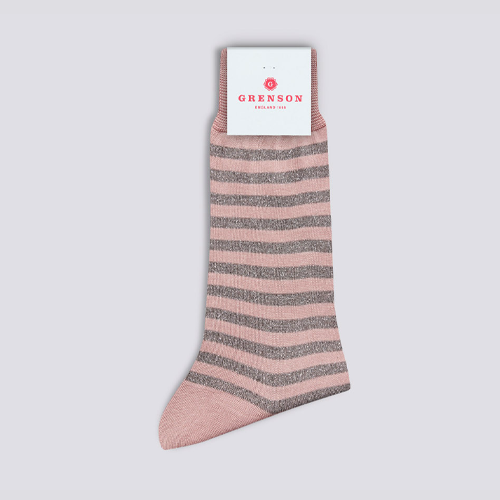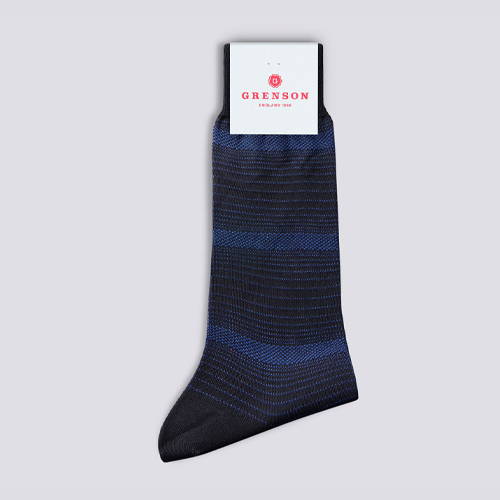 question? Our Customer Service Team is happy to help