Aside from our core and seasonal collections, we like to introduce very limited edition drops of exclusive product hand made in our Northamptonshire factory. We also have a wealth of collaborations with brands that we feel sit well with Grenson which you can read more about below.
scott fraser collection X grenson

We've known Scott for a few years and we have always loved his style and creativity. One day we had a chat about doing an iconic shoe with him and that's where it started.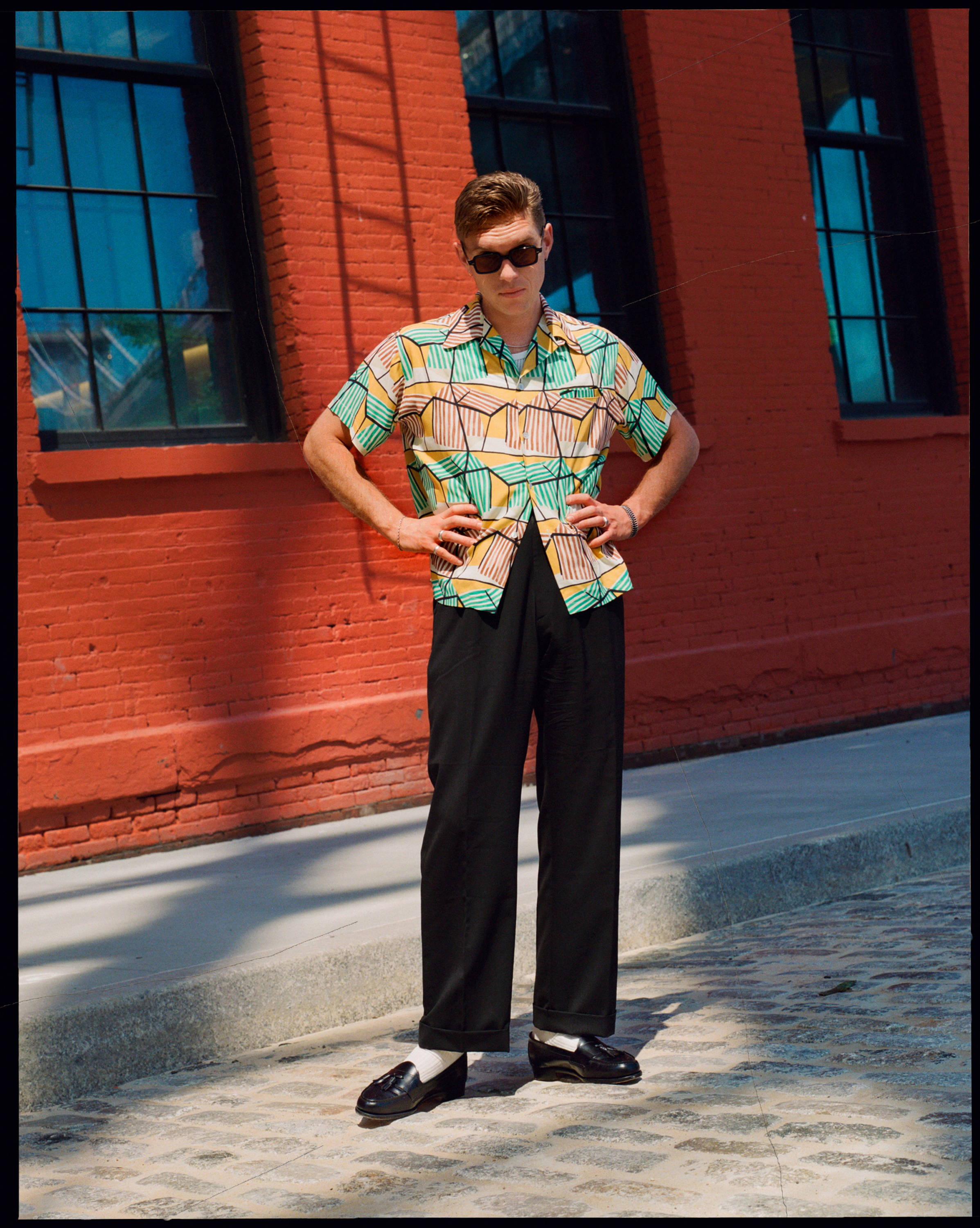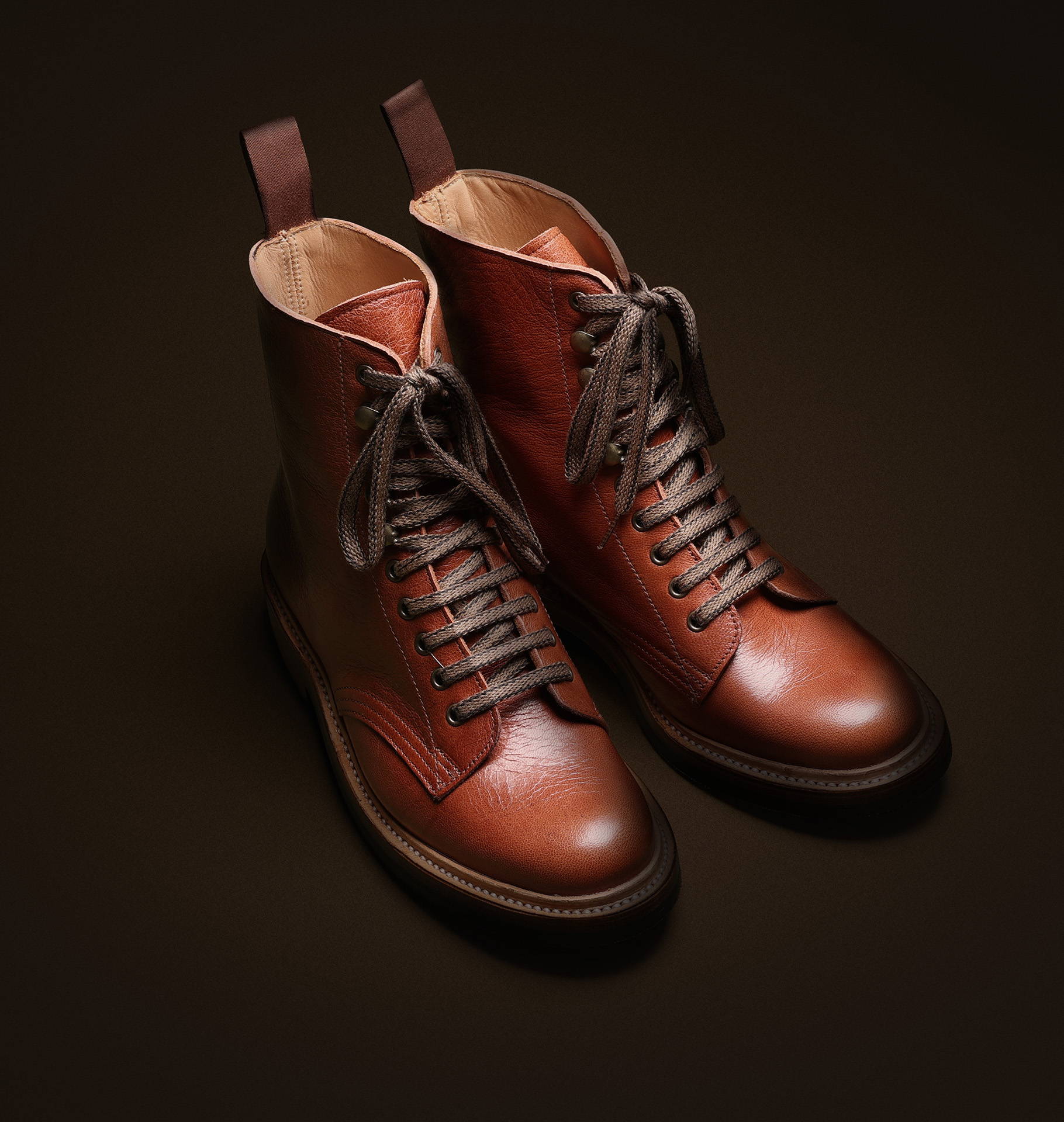 We first met Jack from Billy Tannery a few years ago when he contacted us to tell us about his new micro tannery in the Midlands, in fact the first new tannery in the UK for nearly 100 years.