OTBT: clemency burton-hill
We were fortunate enough to catch up
with our friend Clemency Burton-Hill.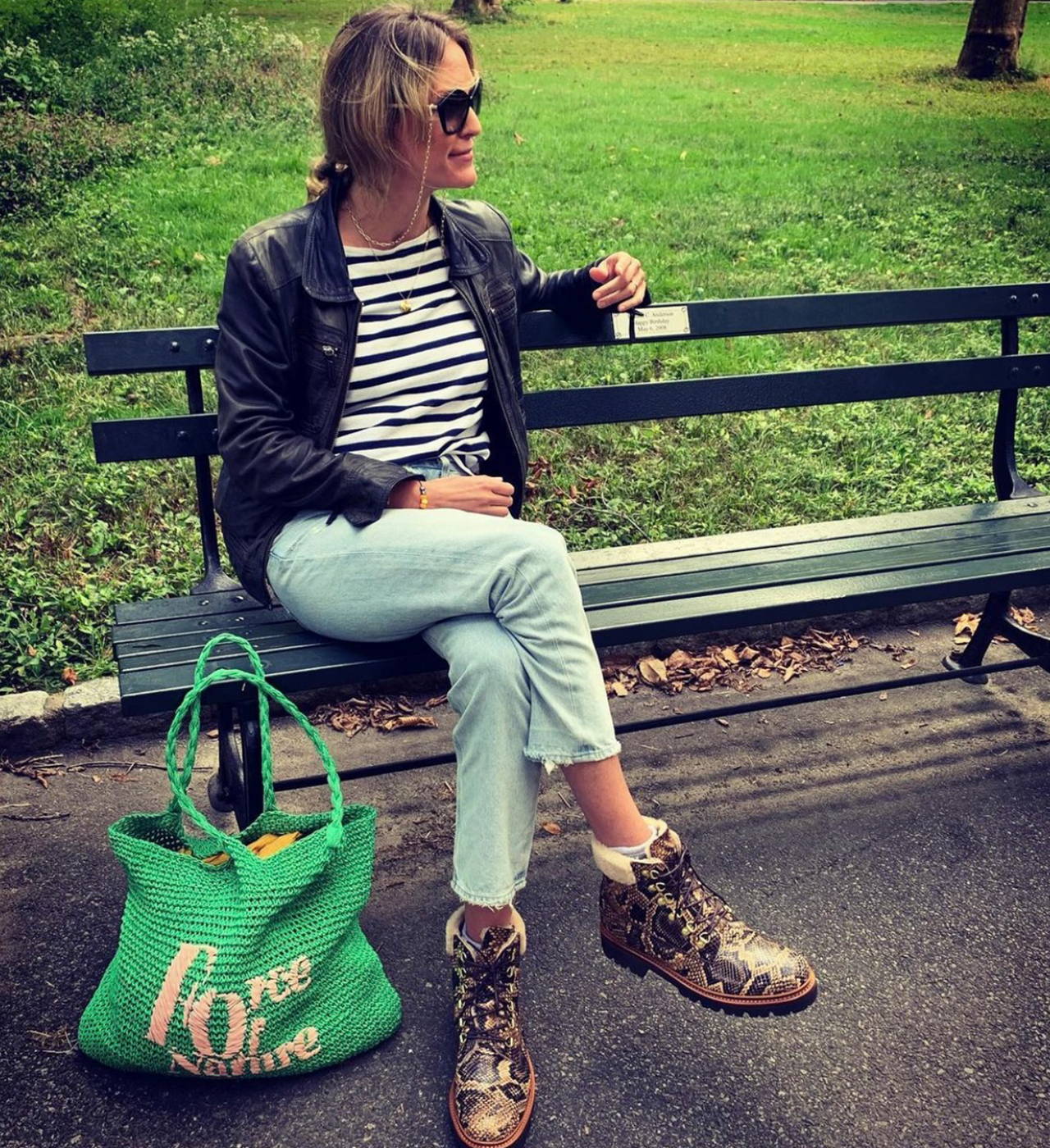 THE RUBBERISED LEATHER COLLECTION
Made in England Men's and Women's Boots in our new Rubberised leathers.
Drop 1 available now.

EVERYTHING BUT SHOES CURATED
FOR OUR FOLLOWERS. EVENTS, PLAYLISTS, FILMS AND ANYTHING ELSE WE THINK YOU MIGHT FIND USEFUL.