Blog Home
Style Guide
Tie The Knot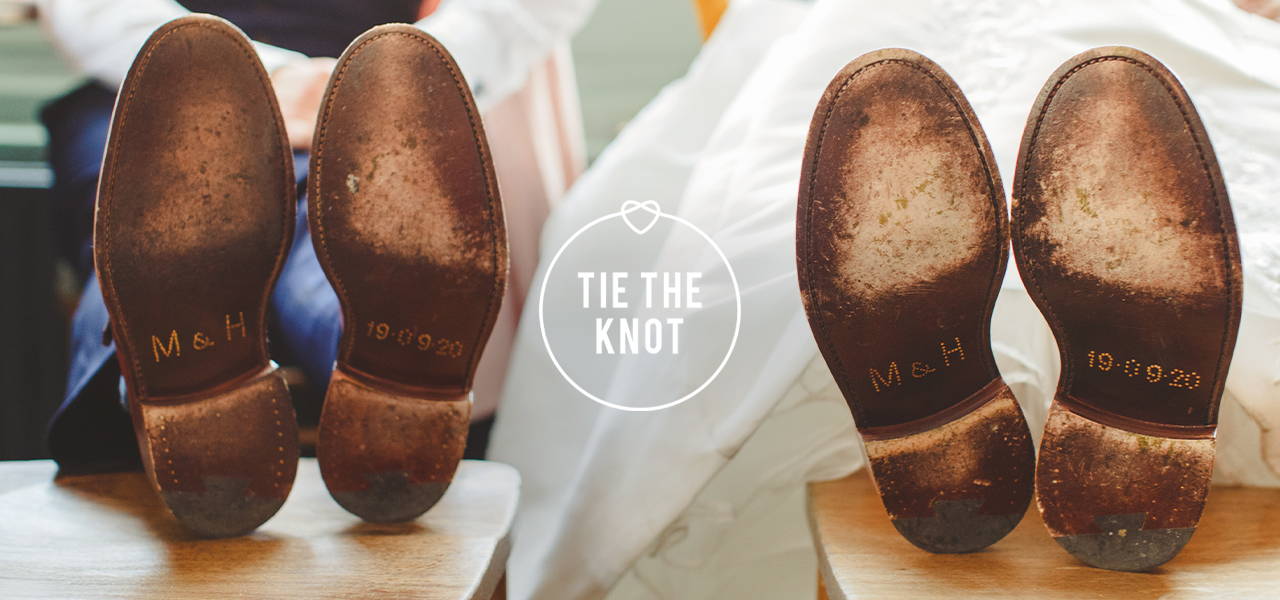 THE APPOINTMENT-ONLY WEDDING SHOE SERVICE
We know how it goes – you're getting married and you have everything organised down to the last tiny detail. Then when the wedding party try on their outfits, everything looks great except for the shoes. Someone is in some smelly old trainers and someone else is in their beach sandals, and just like it all falls apart. Well don't worry, we have a solution. It's our "Tie the knot" service where you get everyone in the same beautiful shoes, via a private appointment, and you even get a discount as we know weddings aren't cheap. Congratulations and we look forward to seeing you soon.
If you buy 5 pairs or more you'll get 20% off your total order or you can get all pairs monogrammed at no extra cost. Otherwise it's £50 extra per pair. Please note Monogrammed shoes can take up to 3 weeks. Date of delivery will be confirmed at appointment.
To book an appointment please email tietheknot@grenson.co.uk
WIDE SELECTION
We have a wide selection of styles in all the sizes you need for all of your bridal or groom party. Discounts will be given on purchase of 5 pairs of more.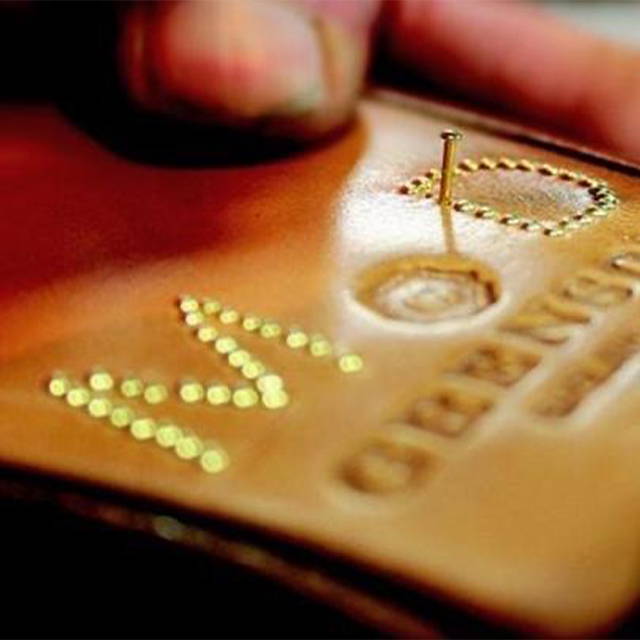 PERSONAL
We can cater for groups of up to 10 people. We can bring in additional styles and sizes for your appointment that may not usually be available at your branch of choice. We will also be offering our Grenson:Lab service, as well as additional customisation services. This is a service where we will make one of our styles to your own specification. You can choose the colours, sole, stitching, eyelets and laces.
APPOINTMENTS
To arrange an appointment please contact our team on tietheknot@grenson.co.uk or pop into any of our stores and speak to a member of staff. (These processes include a waiting period so please bear in mind when booking).