grenson x kelly harrington
We got together with Kelly to create a one-off boot which is based on a classic British military boot, similar to the ones we made at Grenson during the war, yet with the twist that they're made from vintage reclaimed denim.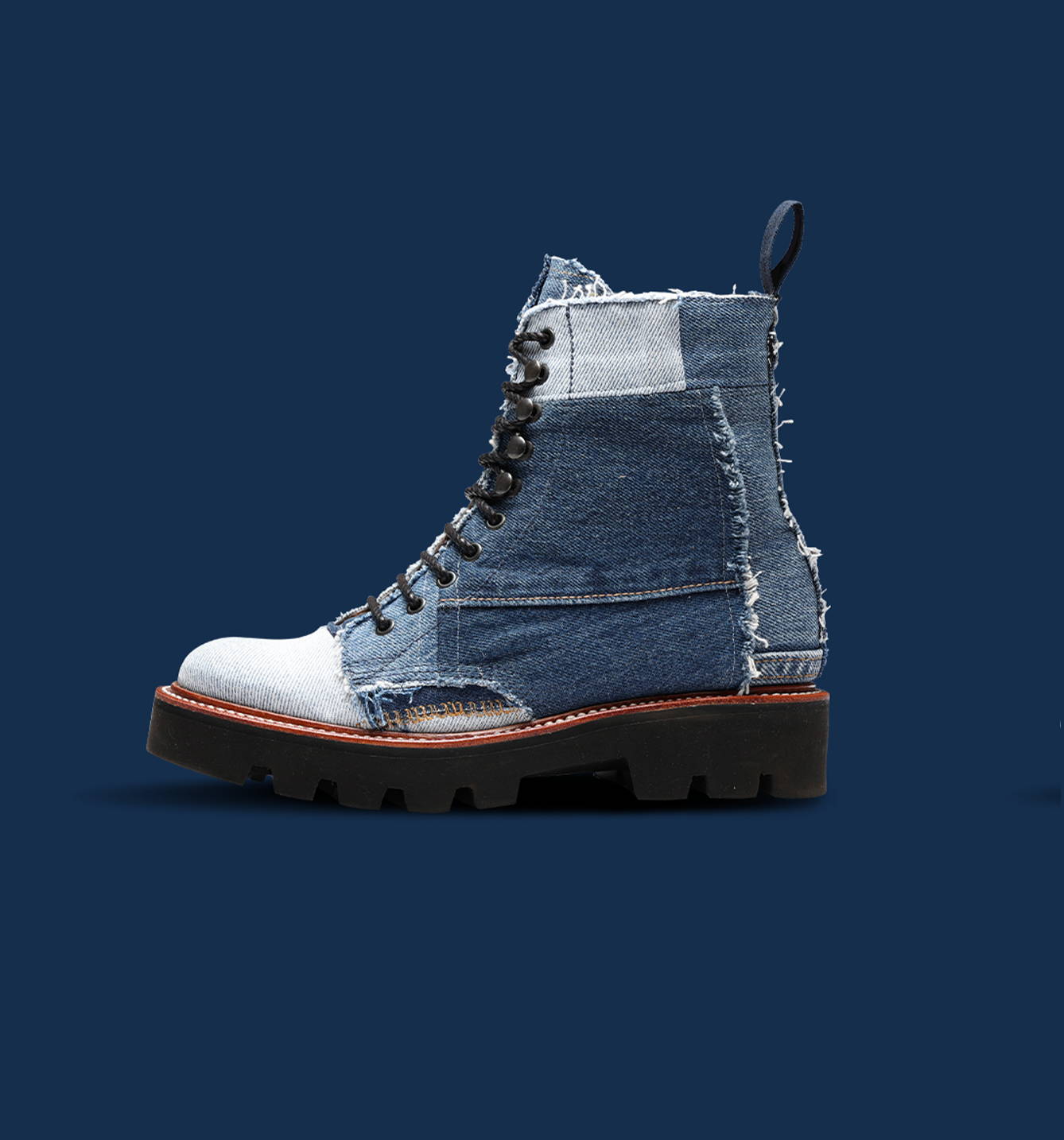 off the beaten track: lisa potter

This week we caught up with friend of the brand Lisa Potter. Born in the UK, Lisa now lives in New York and is the US commerce and fashion editor for the DailyMail.com
OTBT: clemency burton-hill
We were fortunate enough to catch up
with our friend Clemency Burton-Hill.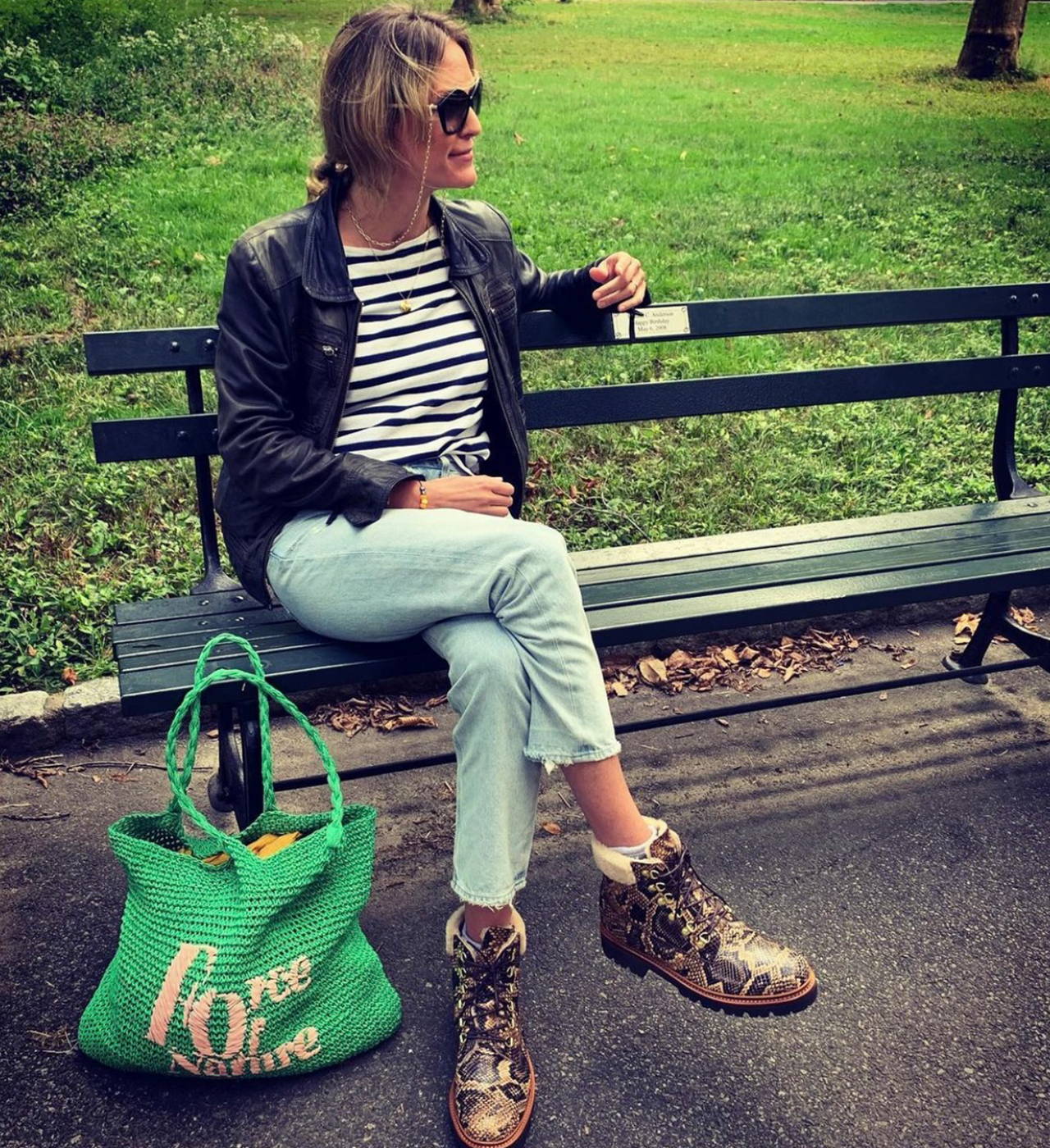 THE RUBBERISED LEATHER COLLECTION
Made in England Men's and Women's Boots in our new Rubberised leathers.
Drop 1 available now.

EVERYTHING BUT SHOES CURATED
FOR OUR FOLLOWERS. EVENTS, PLAYLISTS, FILMS AND ANYTHING ELSE WE THINK YOU MIGHT FIND USEFUL.