OFF THE BEATEN TRACK:
Recently we spoke to actor greg tarzan davis, star of the newest top gun film.

Interview | 20 October 2021
As a new friend of the brand, we had the chance to ask actor Greg Tarzan Davis, star of the newest Top gun film Top gun: Maverick, a few questions about his career, his favourite places to hang out when he's not in front of the camera and what his future plans look like. Tarzan also tells us about Perfect Your Craft, a non-profit organisation he started to encourage young people to develop their creativity.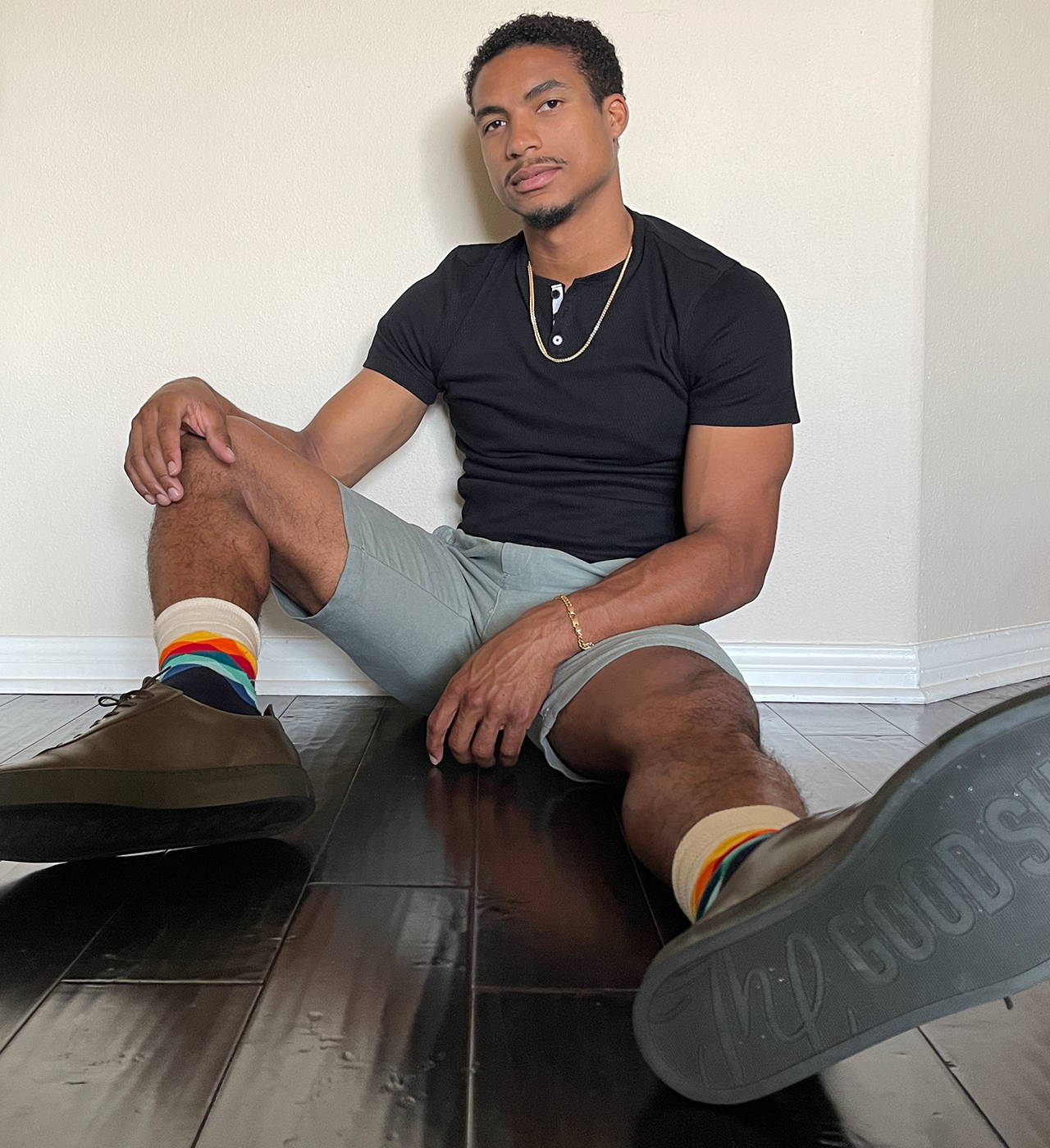 I like to think my life is adventurous, filled with travel and exploration, at the same time hard work to pursue dreams.
When did you start acting?

I started acting after I graduated from University in 2016.
What was your first role?

My first ever role was on stage, where I played a lead in the play By the Way Meet Vera Stark.
Filming Top Gun: Maverick, must have been incredible, what was the best part?

The best part of filming Top Gun: Maverick was the practical stunts of flying an F-18.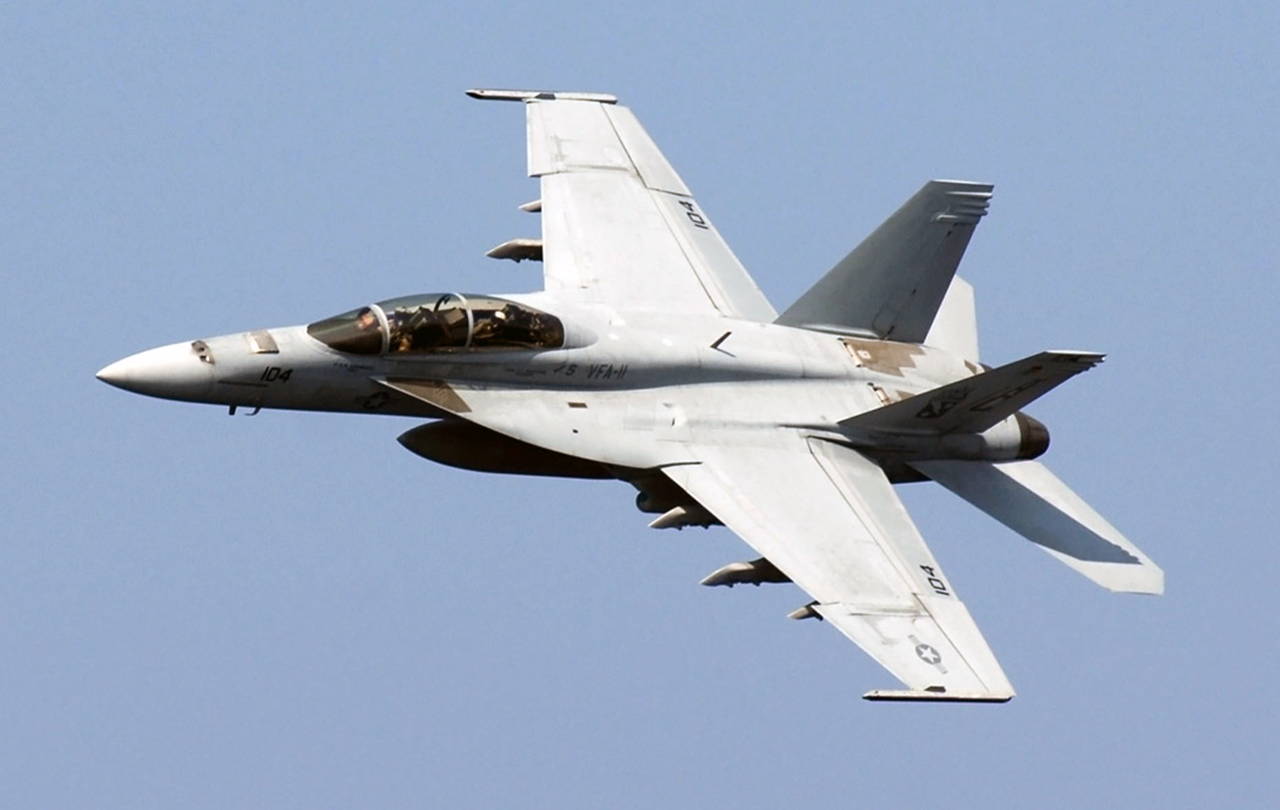 How has the pandemic affected your work?

The pandemic has forced us as an entertainment industry to come together and figure out creative ways to continue doing what we love.
Currently I am back and forth between California and London.
Do you know of any secret spots Off the Beaten Track around your area, like restaurants, bars, parks that you can share?

I can't give you a secret Off The Beaten Track, because then it wouldn't be a secret now would it?
How do you like to spend your time off?

I love to stay active so during my time off, I love to play sports, basketball, football. Stuff I typically have to stay away from while filming.
If you could travel anywhere with no restrictions, where would you go?

I would love to go to Egypt. I plan on one day going to see the pyramids.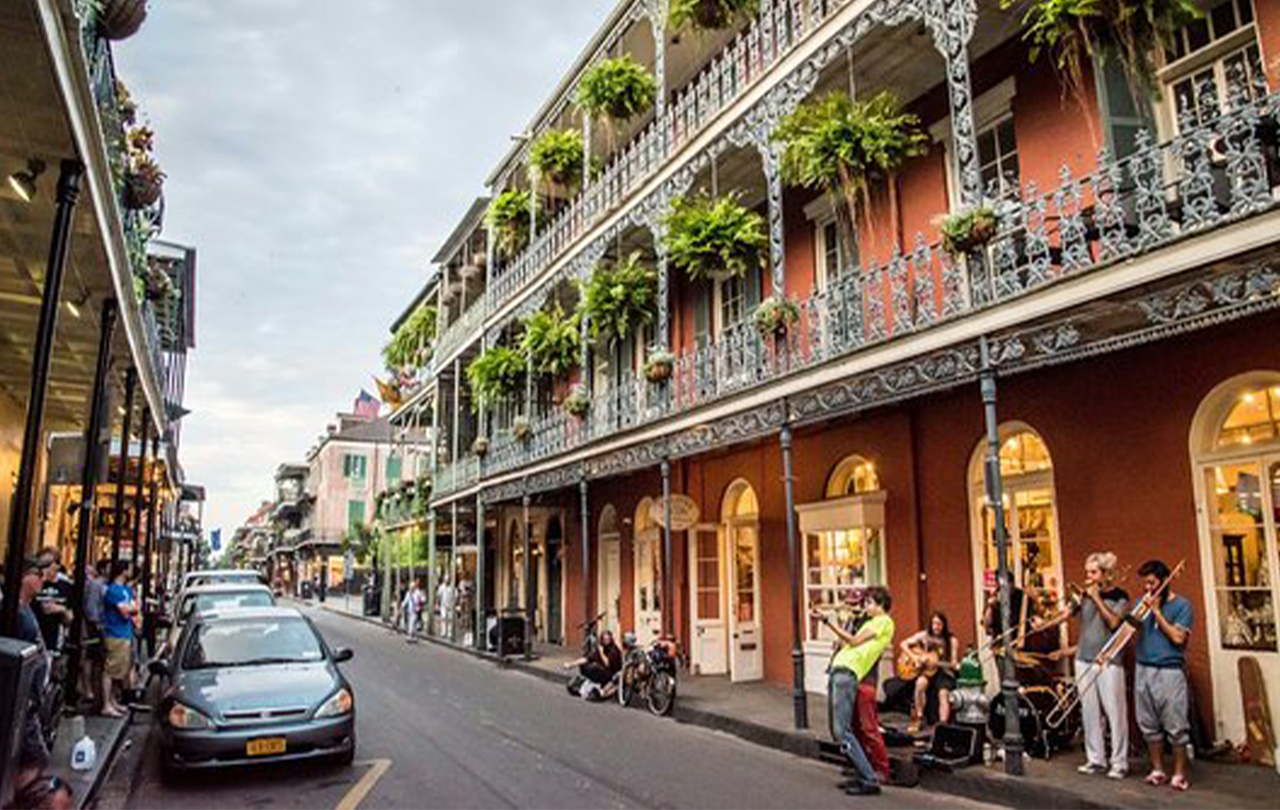 French Quarter, New Orleans.
You grew up in New Orleans, can you give us some tips of things to do if we were to spend 48 hours there?

The number 1 thing I would tell you to do is try the restaurants. New Orleans has the best food in the world so literally anywhere you go you would enjoy it. Take a stroll in The French Quarter and learn some history. The night life, if you are a partier, Bourbon Street is the place for you.
I love hamburgers and i can tell you that i have had a hamburger in every city, state, country i have ever visited.
What is your most memorable meal and why?

I love hamburgers and I can tell you that I have had a hamburger in every city, state, country I have ever visited.
Angel Thai Cuisine in Los Angeles, Phils Grill in New Orleans, Joy's Roti Shop in Miami.
Do you listen to podcasts? If so, what are you listening to at the moment?

I do listen to podcasts, but at the moment I am listening to an audio book by 50 Cent called Hustle Harder, Hustle Smarter. I do recommend it.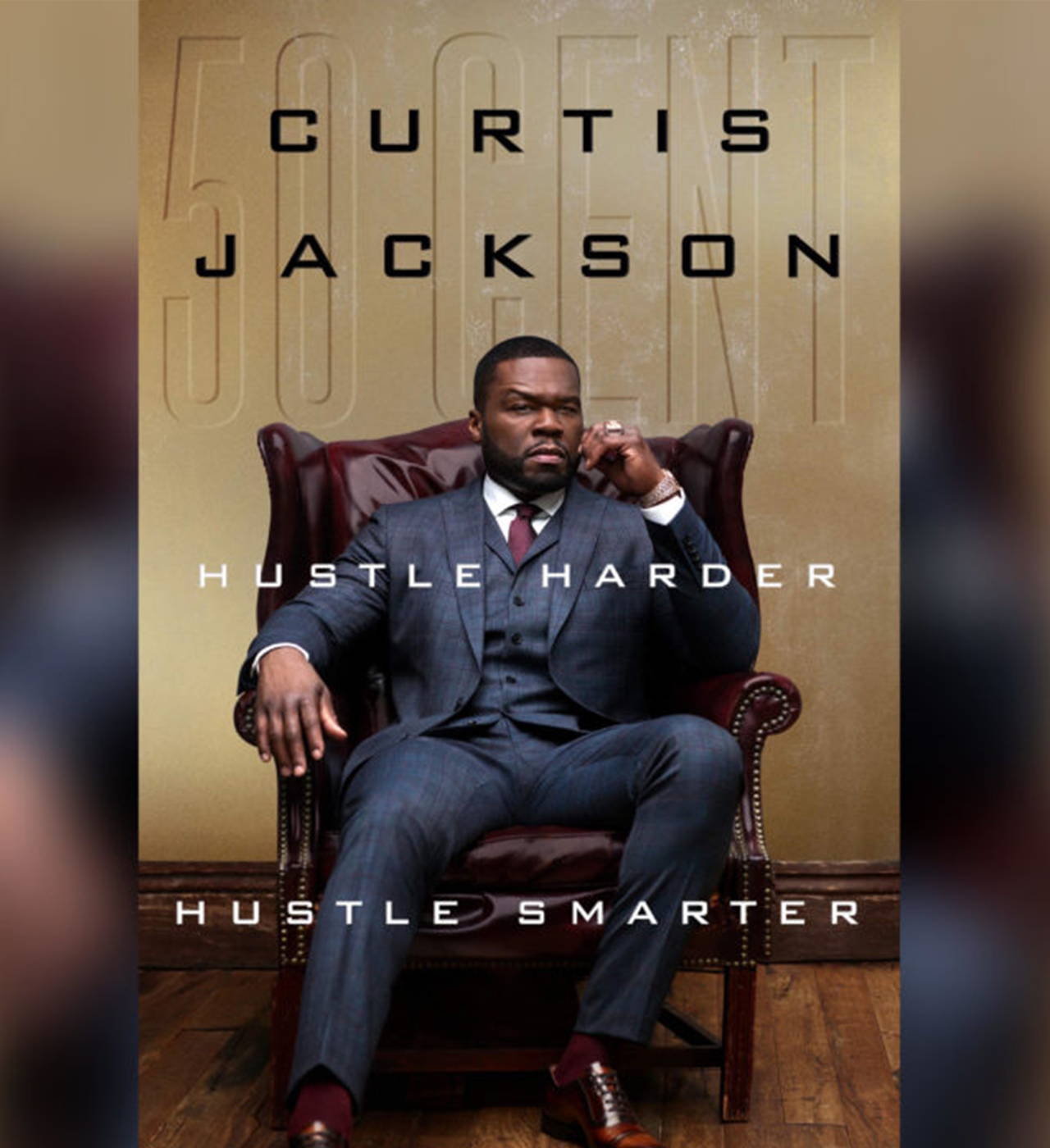 Hustle Harder, Hustle Smarter Podcast.
I love too many films to narrow it down to just three.
Cocaine & Rhinestones
Smartless
Dear Joan and Jericha
What 3 songs do you have on repeat at the moment?

Some Kevin Gates, some Drake and some Mc Cash Hole (added to our OTBT playlist – click here to listen)
What's on your bucket list of things to do in the future?

I really want to go bungee jumping.
If you could work with anyone in the industry, who would it be and why?

I would like to work with Denzel Washington. He is part of the reason I wanted to become an actor, watching him when I was growing up. So it would be nice to work with him on screen.
Have you got any new projects in the pipeline? If so, are you able to tell us about them?

New projects coming out are Top Gun which you should see in theatres May of 2022 and Mission Impossible 7 which should be in theatres September 2022.
What are you most proud of?

I started a non-profit organisation called Perfect Your Craft aka PYC for the youth to develop their creativity and follow their dreams.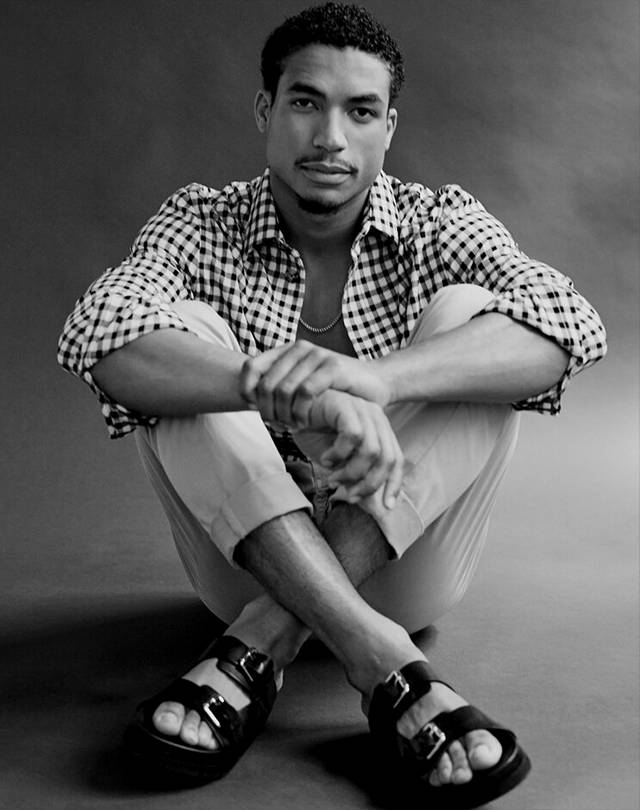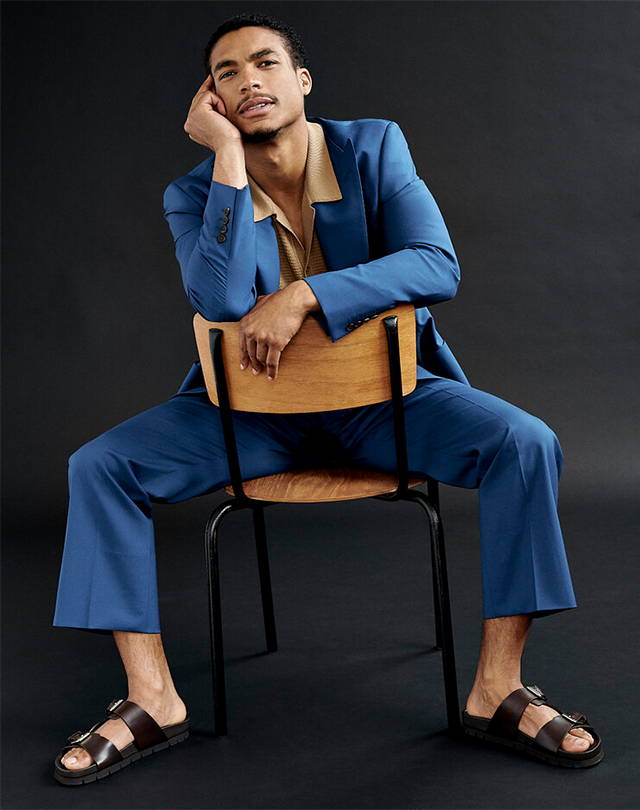 @pibemagazine
Styled by @toni_caroline
Shot by @ellysejane
Grooming by @imagebyella
GREG IS WEARING FLORIN AND SNEAKER 1