OFF THE BEATEN TRACK:
We were fortunate enough to catch up with our friend Clemency Burton-Hill.

Interview | December 2021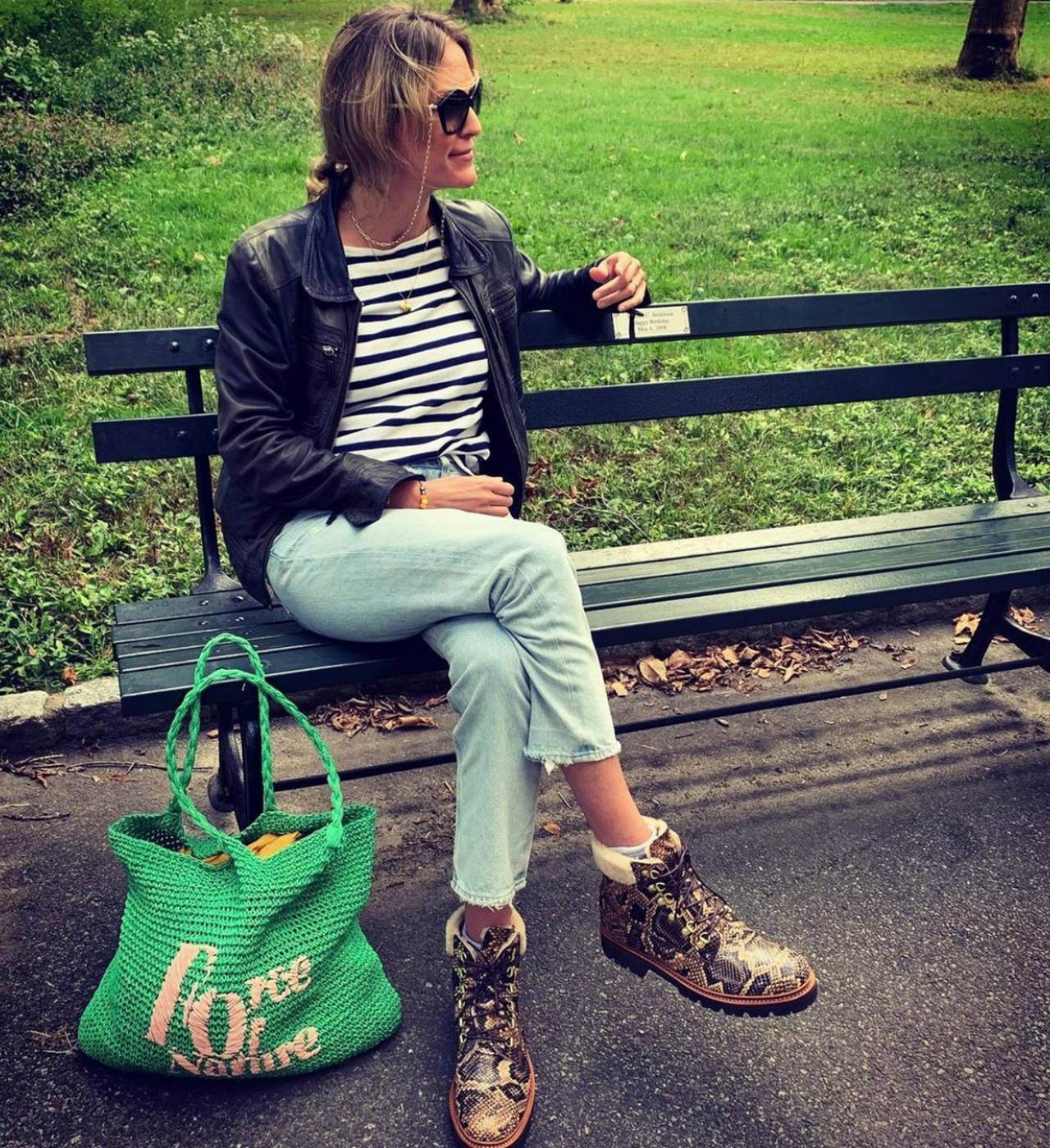 We were fortunate enough to catch up with our friend Clemmie Burton-Hill. You may have come across her podcast 'Classical Fix' on the BBC, and 'The Open Ears Project' which are intended for people who are new to the classical music genre. Clemmie can definitely be described as a jack of all trades. She's a broadcaster, journalist, novelist, producer and musician (just to name a few). Having grown up in London, Clemmie now lives in New York with her Family. She gives us some great tips on where to spend your time if you're looking for recommendations in the city. Clemmie has also recently written a new book 'Another Year Of Wonder, which you can pre-order here.
I was born in London in 1981, and grew up there with my mum and my two older half-brothers, Perry and Elliot. We were proper city kids, born & bred, and I always felt blessed to have one of the greatest cities in the world at our doorstep. I think that access to all different kinds of humans and experiences shaped my sense of curiosity, and self, and my interest in everything.
At 16, I auditioned - and got - one of the leads in a new TV series, Dream Team, on Sky One. As an Arsenal season ticket holder since childhood, it was literally a dream gig. It was soapy and lots of fun and it one of the first TV shows that captured the high and lows of a football team (I played the chairman's daughter Georgina, who was something a wild child…!) Someone messaged me recently saying very kindly (but probably ridiculously!) that without Dream Team there would be no Footballer's Wives, and more importantly, no… Ted Lasso. Imagine! Like most sentient humans, I worship Ted Lasso.
After studying English Literature at Cambridge, I didn't follow a straight career path. Over the past twenty years, I have been an actress, a musician, a journalist, a novelist and non-fiction author, a producer, a documentary, podcast and TV maker - sometimes juggling a few of them simultaneously at once. Nowadays we accept this 'multi-hyphenate' approach, but as a sort of 'grandmother' millennial, in my day people thought I was deranged. Or just terribly indecisive. But I just got on with it, while trying to ignore the many perplexed/bewildered/sometime snide questions which always went something along the lines of: 'so when are you going to make your mind up?'
But I am so glad I didn't. Because in January 2020, at the age of 38, I had a catastrophic brain haemorrhage, losing half of my skull. I was in a coma for 17 days and in hospital for many months afterwards. I lost all my ability to speak, write, move the right side of my body and much of my cognitive function. I am having to re-learn everything. So now I look back and think, thank goodness I packed so much in.
Where do you live and what do you love about the area?

Since 2009, on and off, my husband James, a British diplomat, and I have lived in New York. The current stint began in the autumn of 2018, when our oldest son was 4 and our youngest son was 5 months old. We moved into an apartment downtown, because my office at New York Public Radio was in SoHo and I wanted as a short commute as possible. Then, as I mentioned, fate had other ideas… After I was discharged from hospital last year, amid the first wave of the global pandemic, we moved uptown, to E70th and Third. Whilst it is not exactly hip, it's still New York, there is magic on every corner, and we feel very lucky.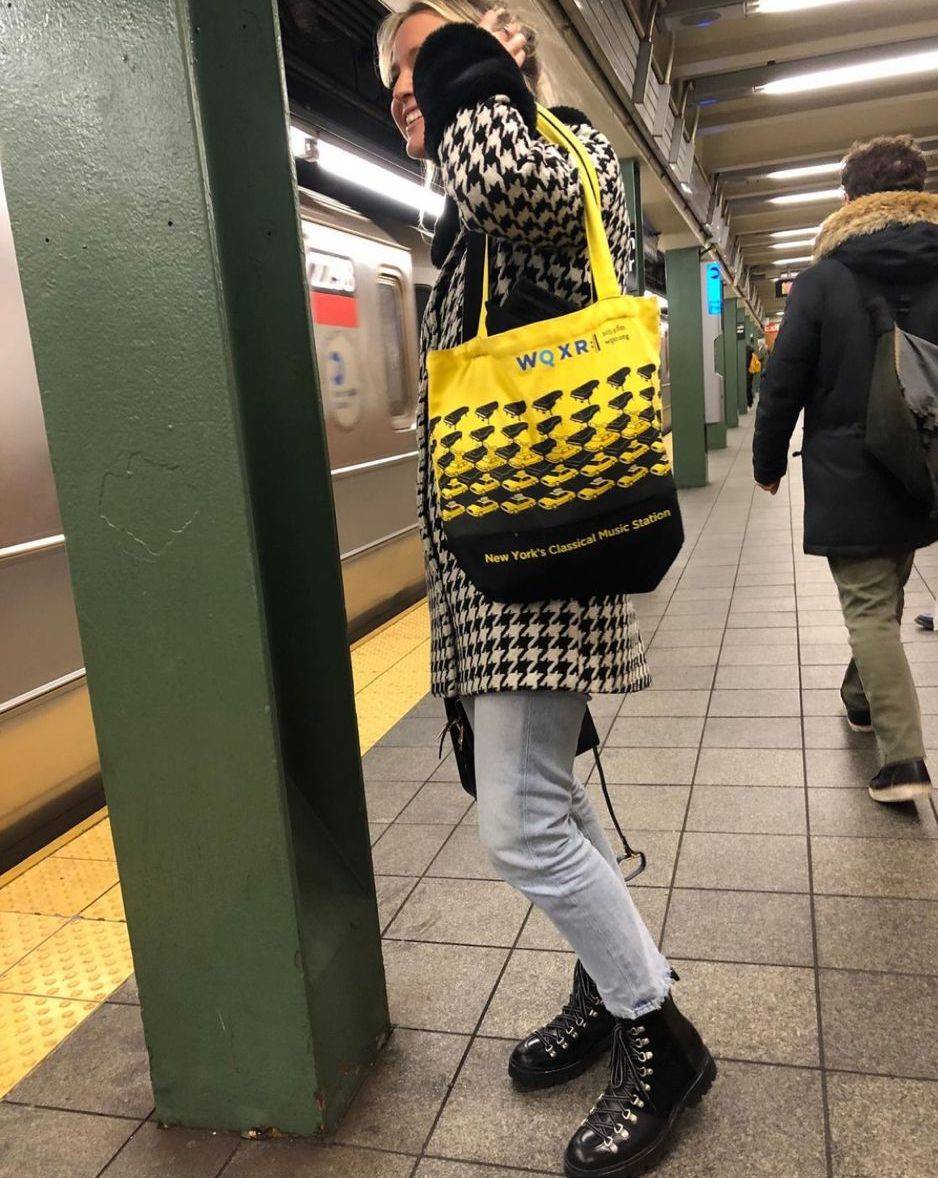 Can you tell us 3 places in your neighbourhood that you love and why?

Well, obviously Central Park! But one of my all-time favourite places on earth, let alone in my neighborhood, is Brandy's Piano Bar on E84th: a tiny, unpretentious old-time saloon. In my experience you cannot feel miserable in Brandy's. It is a - literal - tonic. Pre-2020 we would often be kicked out at closing time on a Friday night, when the phenomenal Nate Buccieri was on the keys… Good times.
The museums up here are clearly world-beating - the Met, Guggenheim, Frick Madison, to name a few, but I particularly love the tiny Neue Galerie, which houses German and Austrian art from the early 20th century, like Gustav Klimt and Egon Schiele.
And I love to get my morning coffee at a tiny cafe called Birch, on a leafy side street off Lexington, E62nd. Despite my lack of speech now, I've made friends with the lovely baristas, especially the wonderful EJ, and there is a little wooden bench outside: perfect for watching the world go by.
With so many good restaurants to choose from in New York which are your favourites?

Impossible question! But I will narrow it to a few Manhattan ones. My absolute favourite is King (read our OTBT with king here), a SoHo gem co-founded by my great friend - and fellow Grenson devotee! - Jess Shadbolt. It is perfection, on every level. Just go!
In my neighbourhood I love the East Pole on E63rd at Lexington; I reckon they've nailed the balance of gorgeous setting, seasonal fare, imaginative takes and traditional American staples, and the co-owner Anthony Martignetti is such a clever, kind, interested guy. (I love that in people).
I absolutely adore Lovely Day, a tiny Thai cafe in Nolita whose Tom Ga coconut milk soup I would pretty much cross the world for.
And - whoever you are, you can't go wrong with Buvette in the West Village. I regularly dream about their Croque Madame.
Favourite open space in NY?

Central Park, obviously. Clichés aside, it just gets better every time!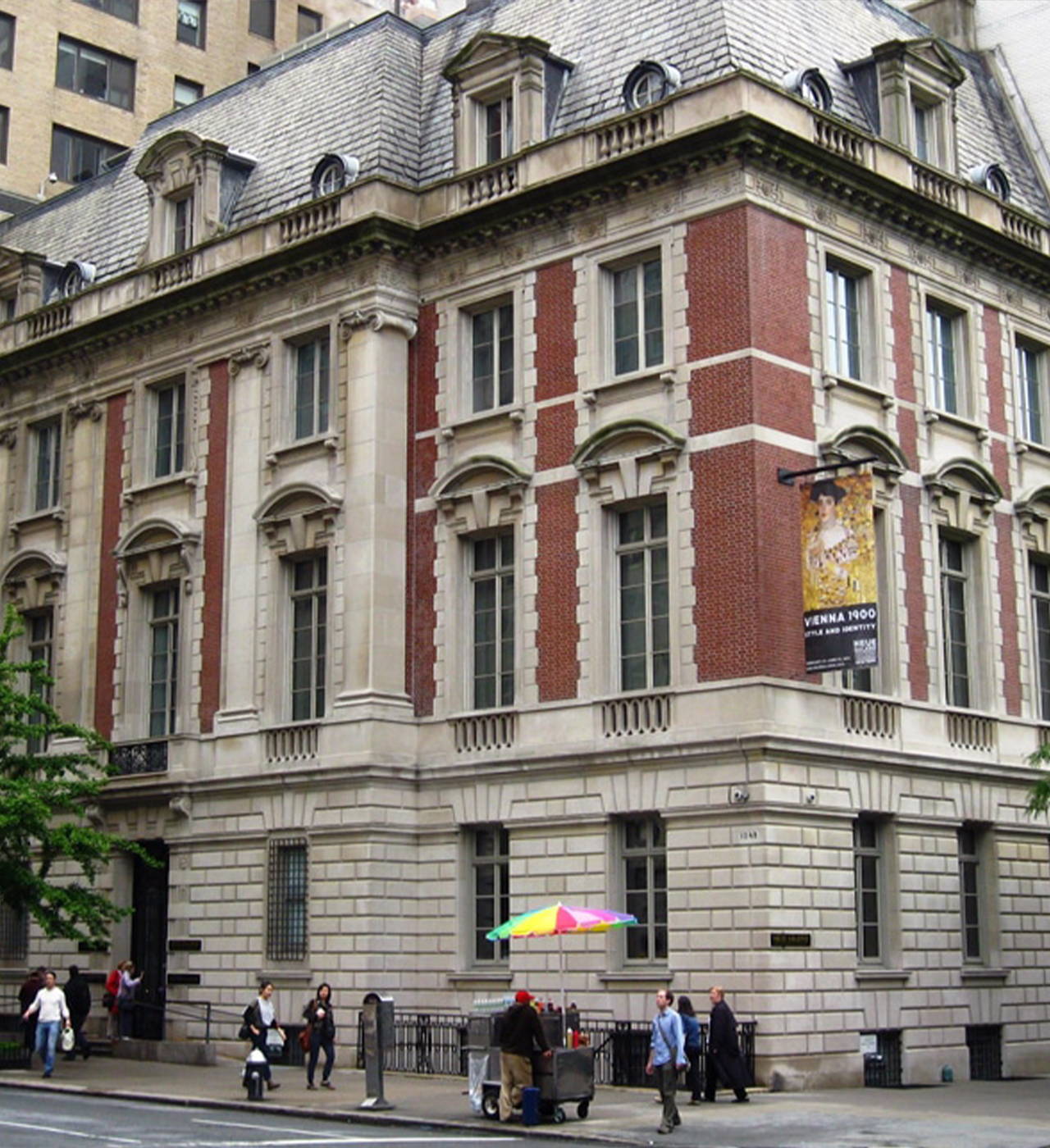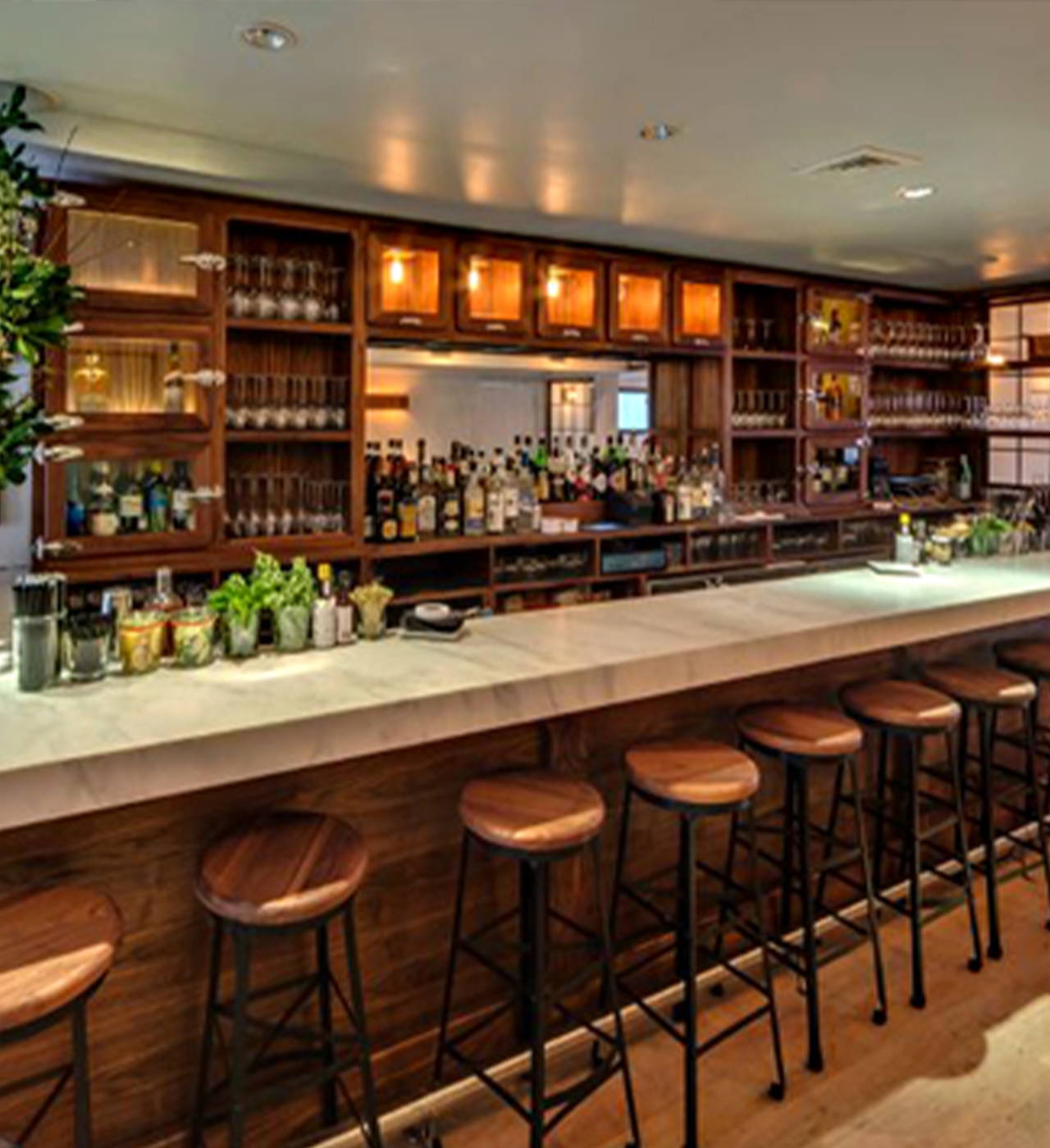 How did you get into classical music?

My mother Gillian, who raised me and my brothers, had zero classical music in her background so it was not inevitable at all. But I was so drawn to music from a crazily early age, and I badgered her to let me start violin lessons after I watched some programme on TV which featured a child playing the violin. I have a very strong memory of going to a hall off Westbourne Grove.
Do you have any advice for people that are closed minded about classical music?

Yes, read Year of Wonder and download Classical Fix or the Open Ears Project ha, ha! Seriously though, I would ask: are you actually closed-minded because you have listened deeply to the music and you have decided it's 'not for you'? (Which is obviously fine! You do you.) Or are you assuming that 'it's not for you' because of the b*llshit connotations that cling to the genre: that it requires prior knowledge or expertise, say, or that it is only for white, privileged, posh people? If the latter, I would urge you to listen to something. Because music is music. Humanity's common language! And now we have access to classical like never before, thanks to the streaming platforms, and a new generation of artists and composers who are determined to modernise and increase access while still respecting the old traditions and heritage, which is amazing. It's a bit like what you are doing at Grenson, and I love that.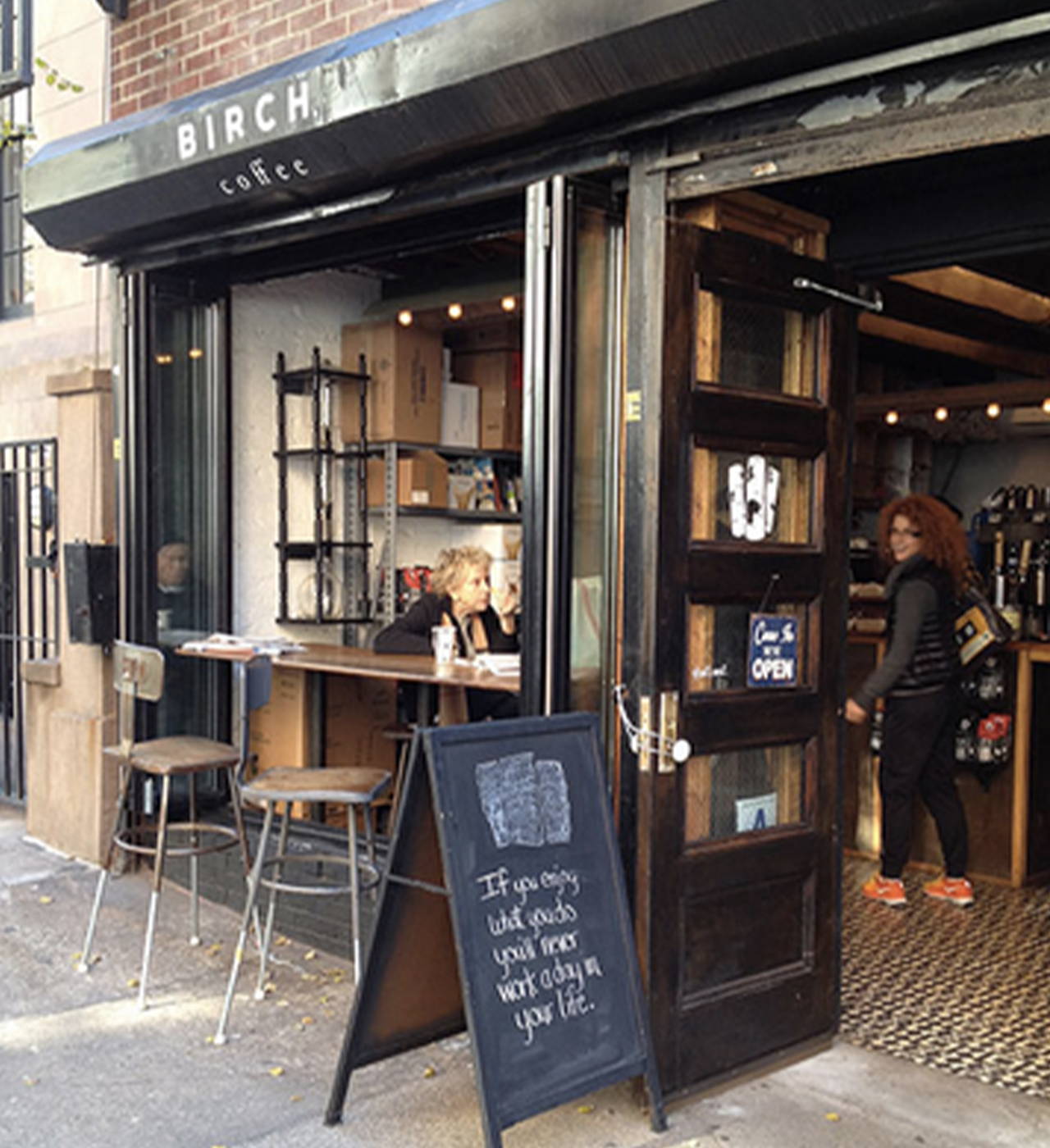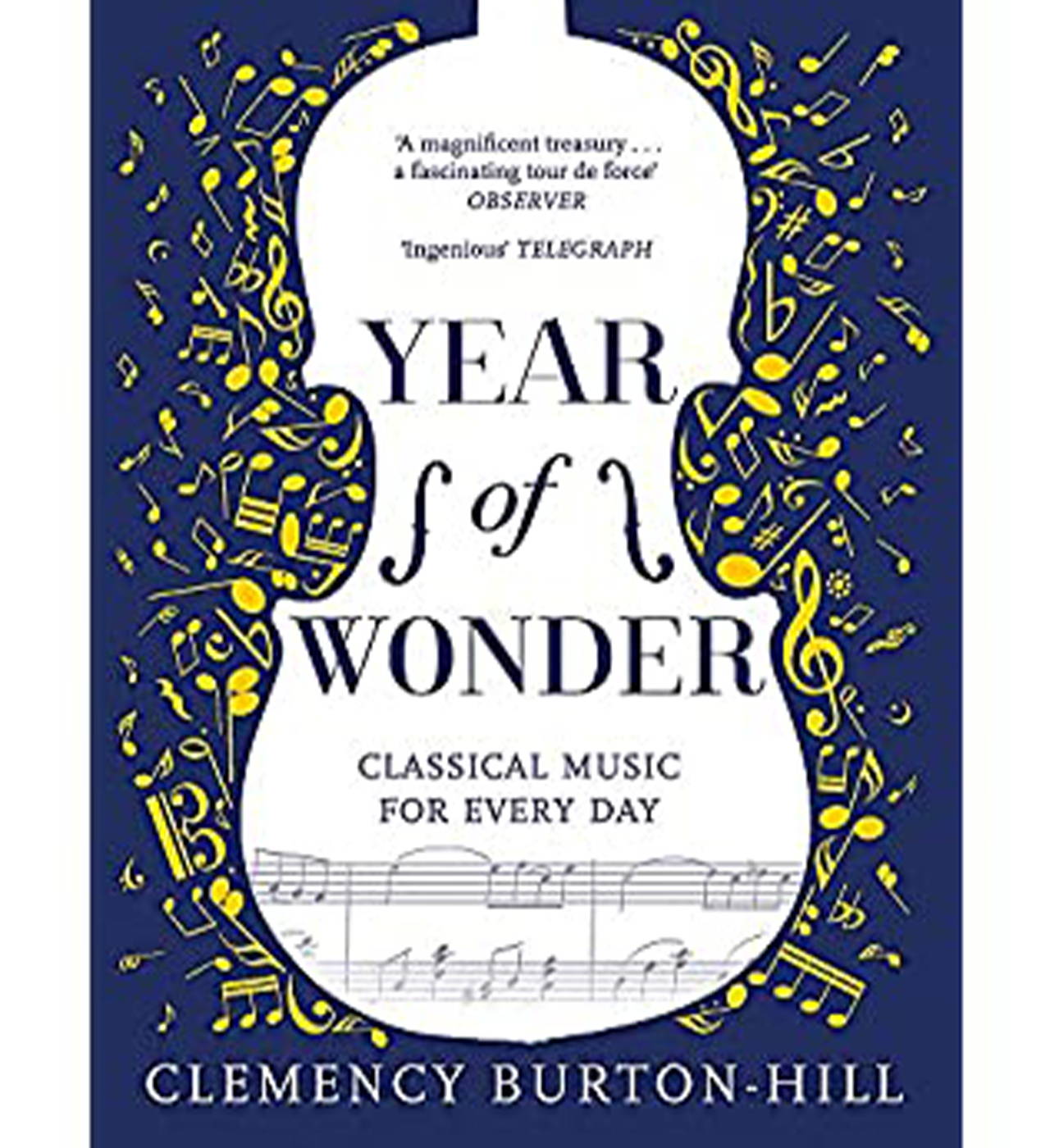 What song are you playing on repeat at the moment?

It's never just one song, but if I look at my recently played list, for example, I find:
Method Man/Mary J Blige - You're All I Need To Get By
Oscar Peterson - You Look Good to Me
Adele - Easy On Me
Max Richter - Exiles
Aretha Franklin - You Light Up My Life
Philip Glass - Etude no 2
Mozart - the adagio from Sonata no. 14 from Vikingur Ólafsson's new album
Are you kidding? I can try to whittle it down to, maybe, top 30? At a push! Serious answer. But on any given day, I would definitely need some Bach, some Max Richter, some Marvin Gaye, some Otis Redding, some Sam Cooke, Aretha, some Billie Holiday, some Ella Fitzgerald, some Stevie Wonder, some Oscar Peterson, Dexter Gordon, Chet Baker, Miles Davis, some Art Tatum, some Ray Charles, some Paul Simon, some Billy Joel, a little Bob Dylan, the Beatles, some U2, some Oasis, some Radiohead, the Verve, some Massive Attack, some Killers, some Ice Cube, some Pharcyde, some …
I can't do this. I give up. Sorry….
Again, are you kidding! (Sorry, I am a terrible guest.) But, I can say three superb podcasts that never fail me are: Radiolab from WNYC Studio, On Being with Krista Tippett, How To Fail with Elizabeth Day, and a bonus, Glennon Doyle's We Can Do Hard Things.
I badgered my mum to let me start violin lessons after I watched some programme on TV which featured a child playing the violin. I have a very strong memory of going to a hall off Westbourne Grove.
Oh Jesus! On any day, and on the top of my head, depending on my mood:
- Ferris Bueller's Day Off
- American Beauty
- When Harry Met Sally
But seriously, how could you choose?
Top 3 most inspiring Instagram accounts you follow?

Apart from Grenson/Grenson Girls, do you mean?! Right now I love:
- Maria Popova from the site The Marginalian, formerly Brainpickings
- Poetry is not a luxury
- Morgan Harper Nichols
Do you like to entertain at home (pre-covid). If so – what's your go-to dish?

Pre-Covid and pre-brain injury, James and I would often entertain at home. Neither of us are great cooks but I like to think we made up for it with our deep love for having people over, and our relaxed attitude, good lighting, excellent cocktails, plentiful wine, delicious bread, the right music, chocolate, etc! Listen, I was never that good at cooking, I far away preferred eating, but my 'signature' dish if you could call it that was proper risotto, which I was taught by an old Italian nonna, many moons ago. And I make the best salad dressing. It's not much, but it's something…
What do you miss about the UK?

Apart from people, obviously: Arsenal FC, a good pub, proper Cadbury's chocolate, a pint, a sense of irony…