OFF THE BEATEN TRACK:
Alice Tate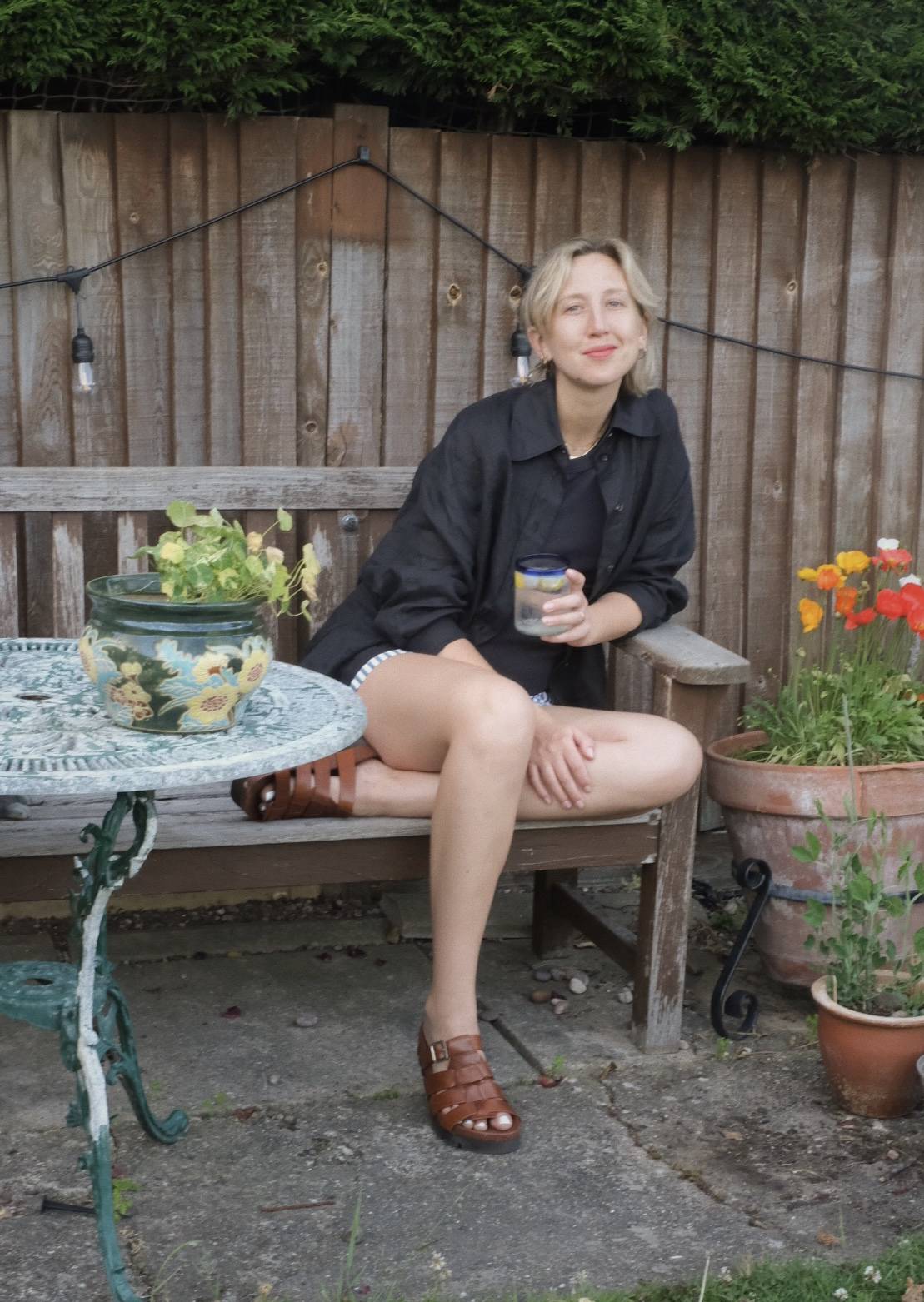 This week we catch up with our friend Alice Tate – who is head of PR at The Hoxton.
Alice is one of the best people to ask when it comes to recommending hidden treasures and secret spots so have a read and you might find something or somewhere you love. You can also find more about her travels on her blog – Flash Anthology
So I do like to wear a few hats and right now, life is living in and managing a house renovation, working full-time and doing my thing on the side. I write a travel blog, Flash Anthology, and freelance a bit too, whilst my main gig is heading up the PR at The Hoxton. Life sort of revolves around travel and design and interiors I guess.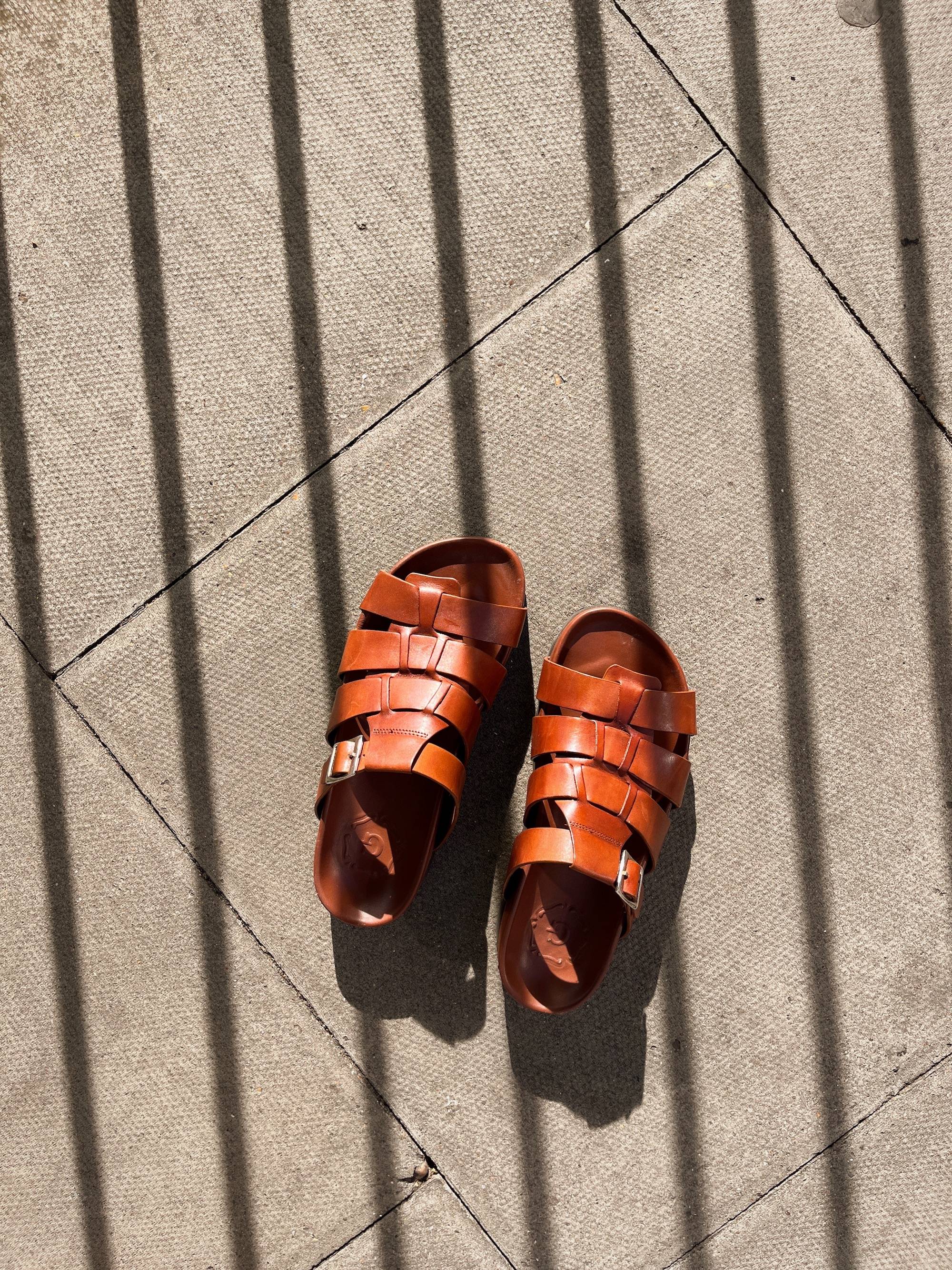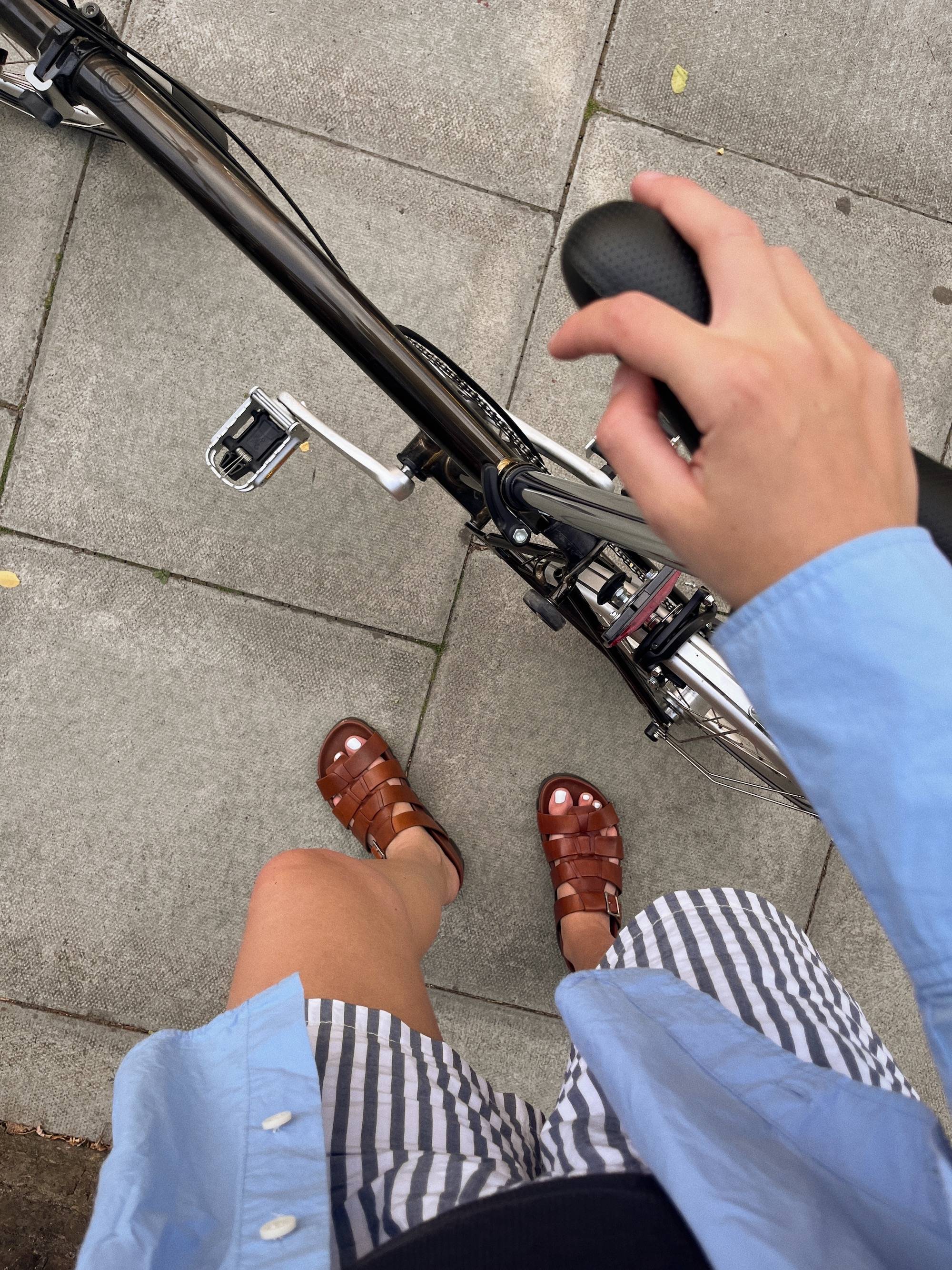 Where do you live and what do you love about the area?

We recently moved to Forest Hill in south east London. We've always been south - before this place we were in Nunhead which we loved, and spent most of our time in Peckham. There's so much green space in south London and so much going on. I love how easy it is to walk between and explore the different neighbourhoods. We'll often walk to Crystal Palace for dinner, or in the other direction, go back to Peckham where there's great restaurants now.
Off The Beaten Track is all about getting our friends to tell us about lesser known places in and around where they live or work, can you share any secret spots you love? Stores, restaurants, parks, bars?
Totally. South London faves for your list: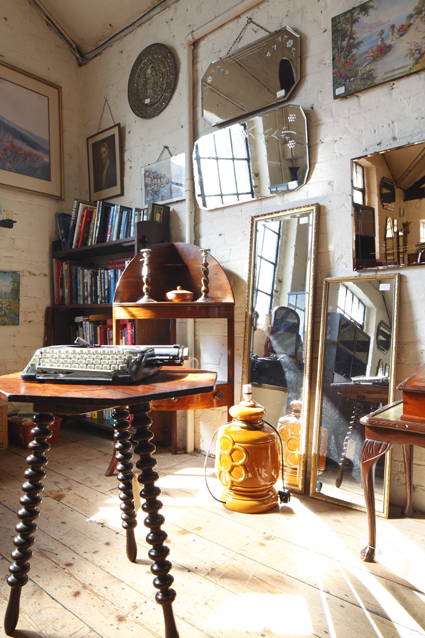 Crystal Palace Antiques Market
Can you tell us a bit about Flash Anthology?

Flash Anthology started out life as a tumblr when I was at university studying fashion and has since evolved into a corner of the internet where I share photos and recommendations from my travels. I lean heavily into UK travel, and try to focus on evergreen content that I hope(!) serves useful when plotting out adventures. I love hotels and hideaways so there'll always be a big focus on those too.
How has the last 2 years affected your work & travel?

Although it's been incredibly challenging at times, I'm grateful for the perspective it's given me and the renewed work-life balance. I work full time for The Hoxton and freelance/ blog outside of that, so it's always been a bit full on, but the pandemic made me realise how much of myself — emotionally too — I give to work. It was good to take check of that. Obviously international travel was grounded, but I actually found it quite liberating in a way. It encouraged me to explore more of the UK in ways I haven't before, and made me so appreciative of what's on our doorstep. Daily walks around the block, dinners in the park, discovering new green spaces nearby…I'll always be grateful for the discoveries and, despite all the suffering for so many, the small silver linings we savoured.
You write for CNTraveller, Telegraph, Refinery29, and Grazia (among others), how did you get into journalism?

I studied fashion design at university and wrote for the student newspaper. I did long internships in New York and Sydney at fashion magazines, and after coming back to finish my degree, I moved to London for my first job at Refinery29, then Metro. That all feels like a lifetime ago now. I made a gradual shift out of fashion into more lifestyle and travel content, via my blog and freelancing, and that's kind of where I'm at now. I love to take pictures, so as much as I do love to write for publications, I love having my own space to share words alongside photos.
Obviously holidays in the UK have become really popular, can you give us your favourite places to go?

I love a UK trip, especially coastal adventures where there's loads of fish and chips and swimming involved. Favourites of mine are:
Pembrokeshire - the beaches in Pembrokeshire are some of the best I've ever been to. It's so underrated.
Cornwall - need I say more? Love the South West Coast Path for endless walks and pasty stops.
Dorset - will forever hold a special place in my heart. We love to camp here in a gorgeous wildflower field and retrace our footsteps around Durdle Door and the coast path.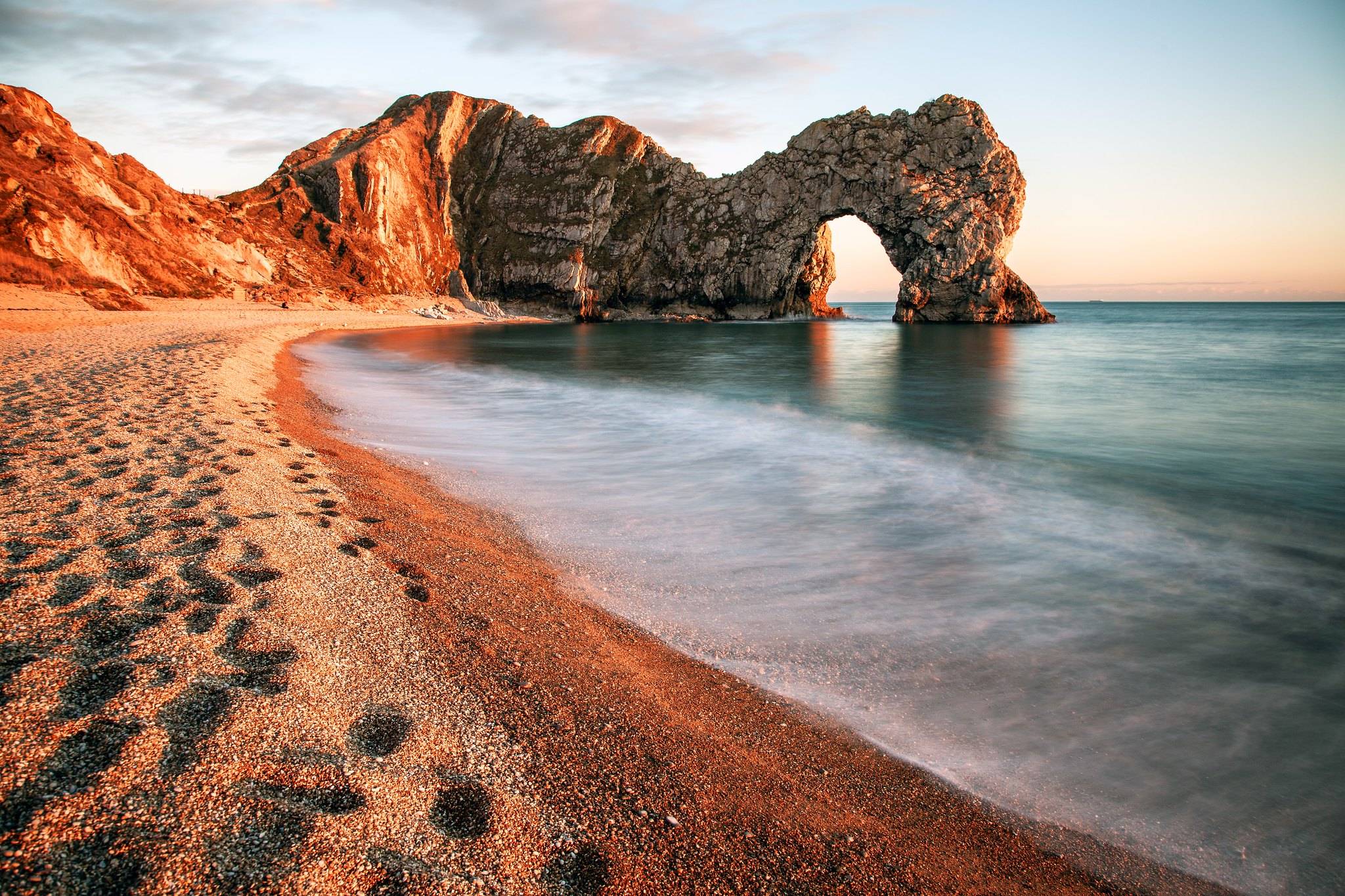 What are your top 3 hotels you've stayed in and why?

If travel restrictions weren't a thing, where would you go and why?

I'm feeling pretty good about travel at the moment now that things have eased off a bit and we all have a bit more freedom. Feeling very grateful for that. This summer is mainly UK adventures, camping, and making up for some lost time exploring Europe. We're off to Mallorca in a couple weeks on a family trip, and just booked Andros for September which I can't wait for. Next year, we'll get back to India hopefully - just my favourite place to holiday, explore and feel inspired.
If you could live anywhere in the world, where would you live?

For now, it's London. One day, eventually, I'd love to live near the sea so I can swim every day. I'm in no rush though.
Are you a podcast lover? If so, what are your top 3 podcasts you can share?

Table Manners for the chats
How I Built This for the intel
Parenting Hell with Rob Beckett and Josh Widdecombe for the laughs
Although the last 2 years have been incredibly challenging at times, I'm grateful for the perspective it's given me and the renewed work-life balance
I honestly don't have the attention span to watch films. I like to think one day I'll enjoy them and I'll have the biggest backlog to indulge in.
We have an OTBT playlist that's made up of all the song recommendations we've had from each interview. Can you give us 3 more to add?
All Night Long — Mary Jane Girls
Carry On — Daphni
Hyph Mngo — Joy Orbison
It feels like that one thing to come out of the pandemic is a wave of creativity. Are there any new brands on your radar that we should be looking out for?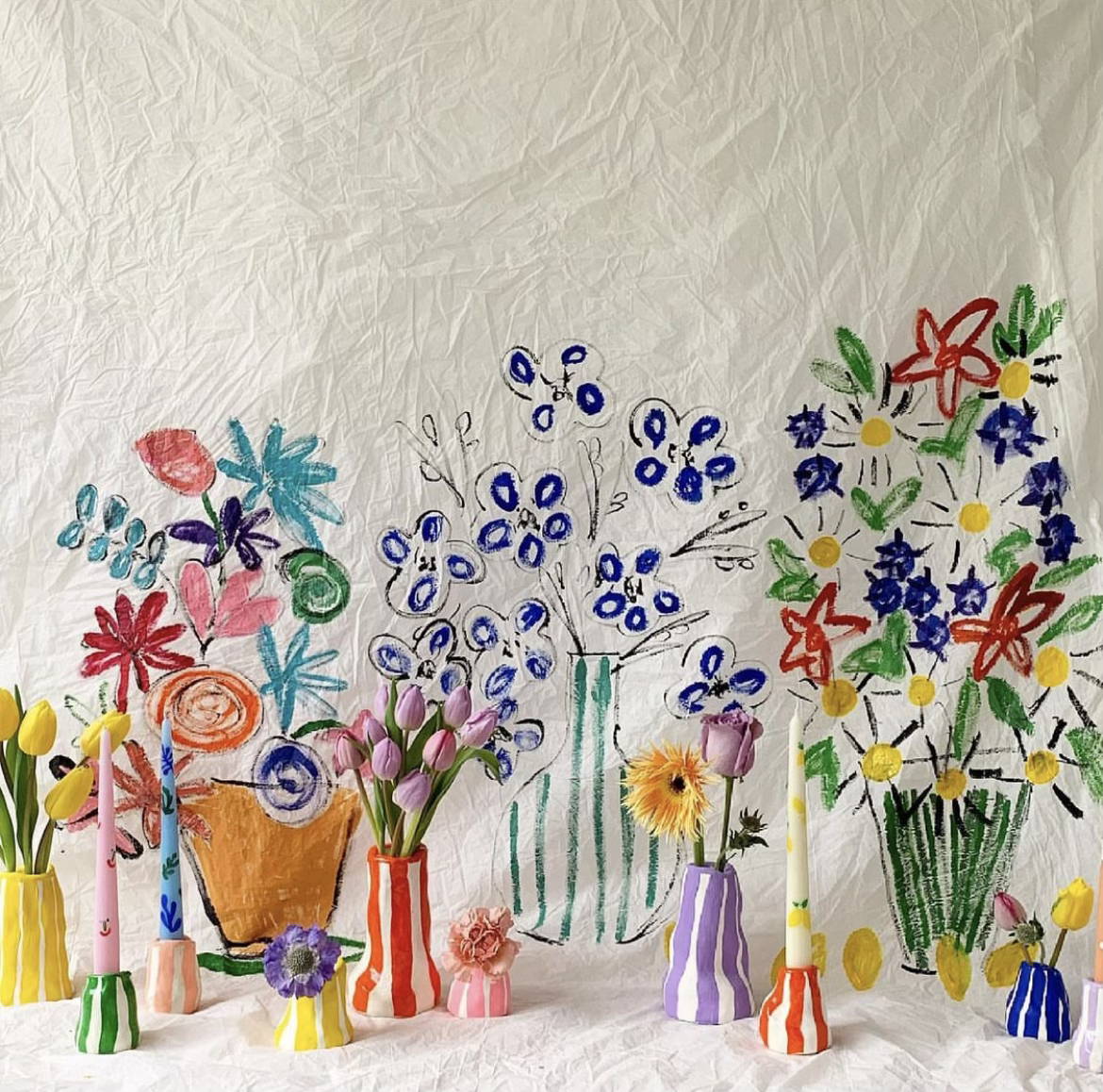 What's your go-to camping meal?

When we go prepared, I love to make Ottolenghi's anchovy and samphire spaghetti from his Simple book (I make it far too much at home so don't need to lug the cookbook around with us!). It's a surprisingly easy one-pot dish and one of my favourites. Don't forget the microplane for the lemon zest! When we're less prepared, chilli tomato spaghetti never disappoints.
What does the future hold?

Hopefully a finished house at some point! And just a nice time really. I don't really have a fixed idea of what I want my future to be or my career to look like, so long as I'm happy and can carve out plenty of time for family, friends and the things that serve me.
To read other Interviews please click on the button below: