OFF THE BEATEN TRACK:
We got the chance to ask Robin Hutson, the man behind the gorgeous chain of hotels known as The Pig, a few questions about his life in general, the hotels themselves and what the future holds.

Having started his career in hospitality at The Savoy Group he later moved on to co-founding the Hotel Du Vin and then became the chairman of Soho House. Now he focuses on taking the formality out of staying in a countryside hotel in the UK but kept the exceptional attention to detail in everything. Not only that but when you eat in one of the restaurants, you can have the most incredibly fresh produce right from their kitchen garden and onto your plate.
The Pig is soon to be opening their brand new (8th) hotel in west Sussex so make sure to check it out.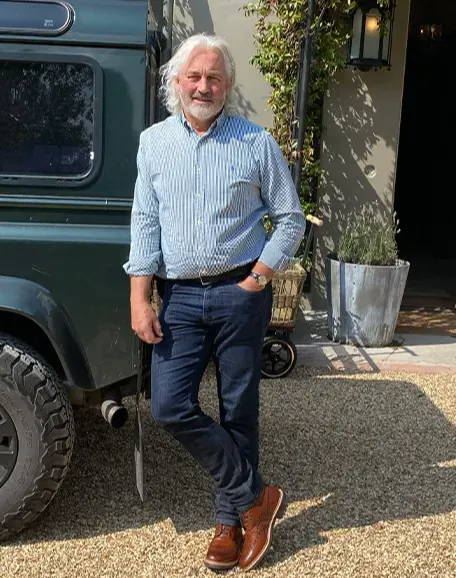 I am 64 years old, born in London now living in Winchester, Hampshire and Cornwall. Married to Judy for 36 years, two sons Ollie and Will ages 35 and 32, two grandchildren Stephanie 4 and Dougie 3.
How did you get into the hospitality business?

I failed most of my O Levels and ended up studying Hotel and Catering Operations at Tech College before joining The Savoy Group on their management training scheme.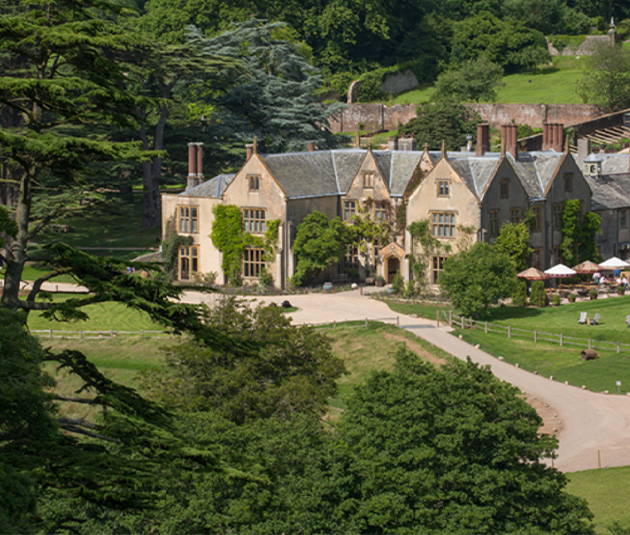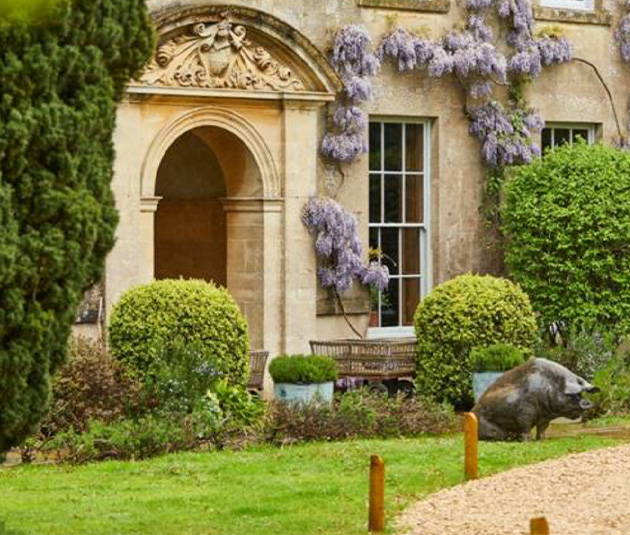 How did the Pig come about? What was your original concept?

I was trying to deformalize the traditional Country House Hotel and got inspired by the Kitchen Garden and wanted to bring the agricultural/home grown food to the fore.
What makes The Pig special?

Our wonderful team of people who work with us and quite a lot of attention to detail. I like to think our hotels have 'Soul'.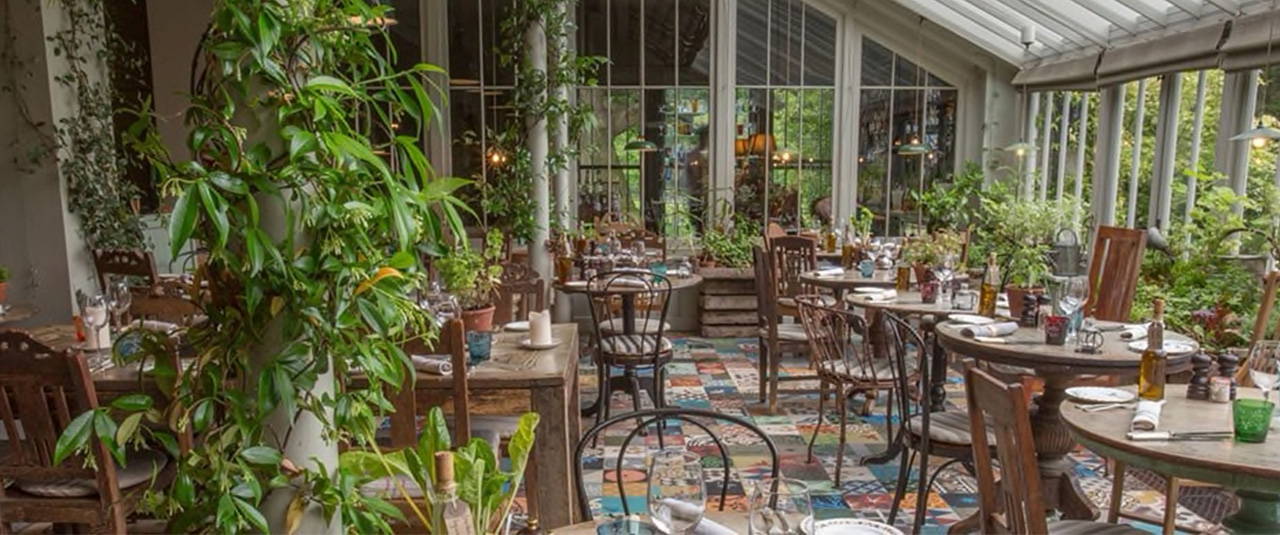 What did you think was missing from what was already on offer?

Too many are run by accountants or corporate entities who think its about the property not the people and the product.
Do you have a favourite Pig?

How could I possibly say, that's like choosing a favourite child!.
You currently have 8 hotels around the south of England. Do you have any plans to open any up North?

Nothing in the pipeline currently but you never know! But why not, I think our style of hotel would work in lots of places at home and abroad.
What do you look for in a building when looking for your next hotel?

It needs to be beautifully situated in a rural setting with some sense of place about it. We need a kitchen garden or the ability to build one, around 30 bedrooms, it needs character, architecture not too formal…….you couldn't make Cliveden a Pig for instance. Above all its gut feel.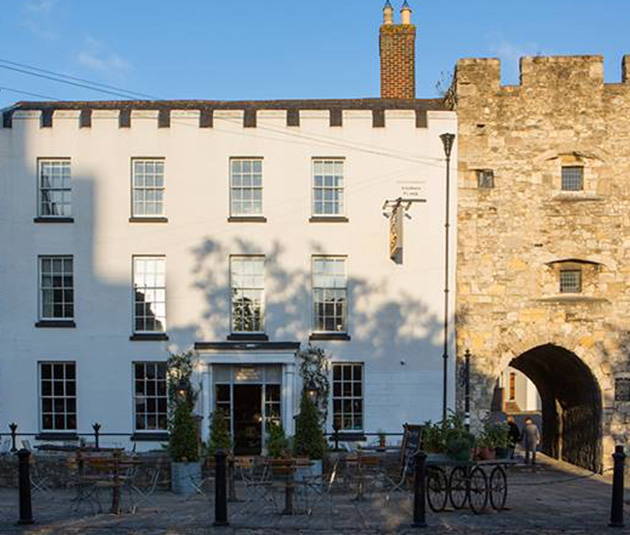 How have you managed through the pandemic?

It's been challenging with all the stop/starts, the rules, the guests' sensitivities, keeping everyone safe and secure. Overall we have come through it well.
Did you get much support?

Yes we put the team of 1000 staff on furlough and took out the government interest free loans. The Business Rates and VAT cut were very helpful.
As a business, do you do anything different now that you didn't do before Covid?

We still have mask wearing, lots of testing, more hand cleaning etc.
What do you equate to a fantastic staycation?

I think you would expect me to say stay at a Pig hotel ha ha but seriously taking another look at what's available in the UK has possibly been an eye opener for many. Country or coastal walks, pub lunches, wild swimming and great food and wine sound pretty good to me.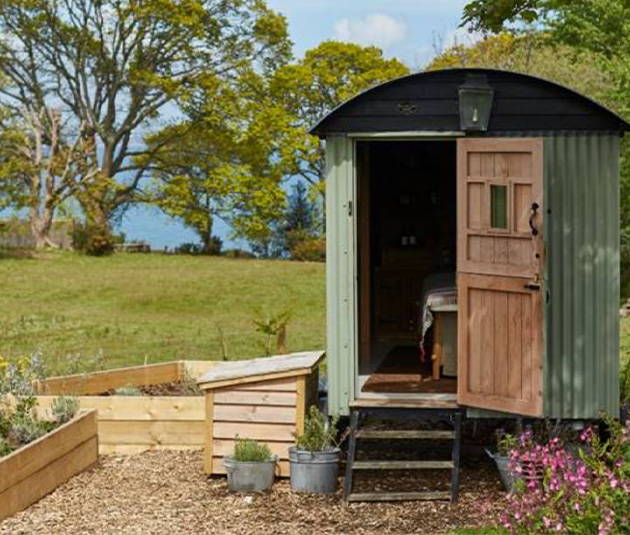 Can you tell us about your amazing food at the hotels and your kitchen garden to plate concept?

We try to grow as much as possible and what we can't grow we make every effort to source locally if its good enough. I don't like food mucked about too much, a carrot should always look like a carrot to me etc etc. I like dishes that are rooted in the traditional but simplified allowing the individual ingredients to shine.
Does the Pig have a signature cocktail? Do you have a favourite?

I love the classics, I have yet to discover a new fancy creation that will last the test of time and join the Martini's and Negroni's of this world in years to come. I am particularly fond of an Old Fashioned, we make one with oak aged bourbon which is great.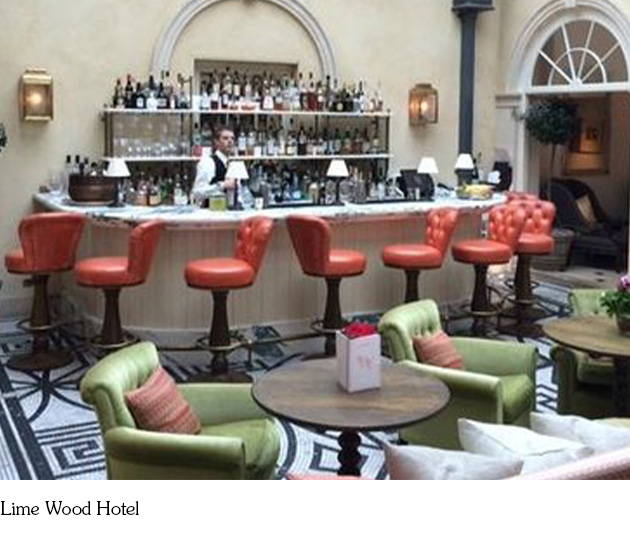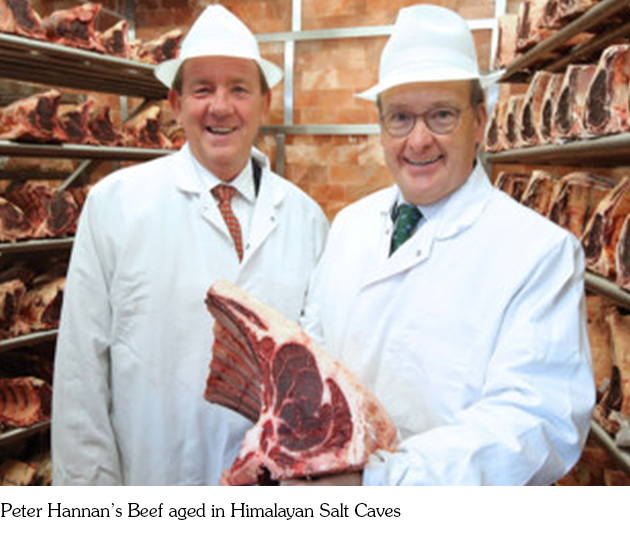 Apart from the Pig, where have you eaten your top 3 best meals and why were they so memorable?
Angela Hartnett's White truffle risotto is probably my deathbed dish, I have eaten it many times at Murano, at Lime Wood and in her home. We eat a lot at The Seafood Restaurant in Padstow – Rick Stein still has Turbot with Hollandaise sauce on his menu, its really difficult to find a dish to beat the simplicity of such a perfect combo of simple ingredients. Peter Hannan's Beef aged in Himalayan Salt Caves from Northern Ireland is just a fabulous product, I buy it from him directly and there is always some in the freezer. Its perfect for Sunday Lunches or BBQ'ing on the beach.
I love many styles of wine. Orange wine can be good but I am really a red wine drinker. I have an eclectic collection of different wines in my cellar from all over the world. I am currently obsessed with some of the fantastic English wines that are starting to be made.
Do you prefer orange wine or traditional wine and why?

I love many styles of wine. Orange wine can be good but I am really a red wine drinker. I have an eclectic collection of different wines in my cellar from all over the world. I am currently obsessed with some of the fantastic English wines that are starting to be made.
homeware designers or artisans? Where do you find your inspiration from?

Artisans definitely, we love working with these people and of course vintage, antique and upcycled items.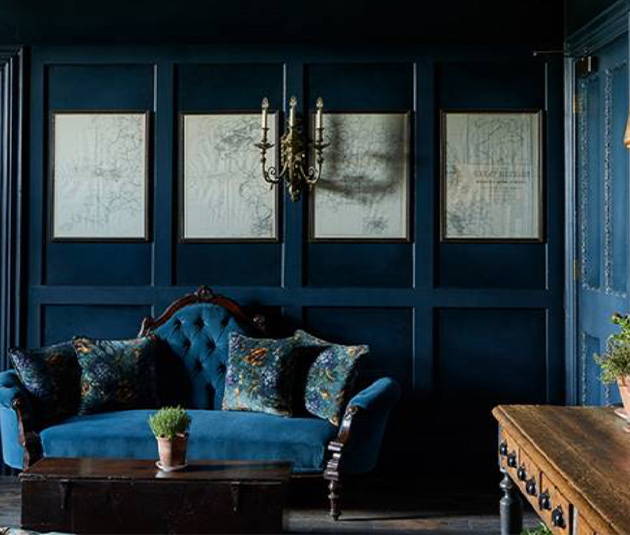 The Pig - At Bridge Place
Where do you live and what do you love about that area?

We live in the centre of Winchester, its beautiful architecture, very convenient for London, countryside, airports, motorways etc plus I love the Rivers Test and Itchen where I fly fish as much as work allows in the season.
I am sorry to say I am not a Podcast listener.
What Top 3 songs are on your playlist?

If I should fall behind – Bruce Springsteen, Old Love – Eric Clapton, Crazy Diamond – Pink Floyd.
The Italian Job, Walk the Line, Arthur.
Have you got any plans for a 9th Pig? If not, what does the future hold?

Nothing in the pipeline just at the moment, I am looking forward to a little break after opening 3 hotels in 3 years, two of which were opened during the pandemic. I love what I do and cant see myself retiring any time soon it that's what was behind the question. So watch this space!
What are you most proud of?

Creating meaningful careers for youngsters who can't always see the road forward.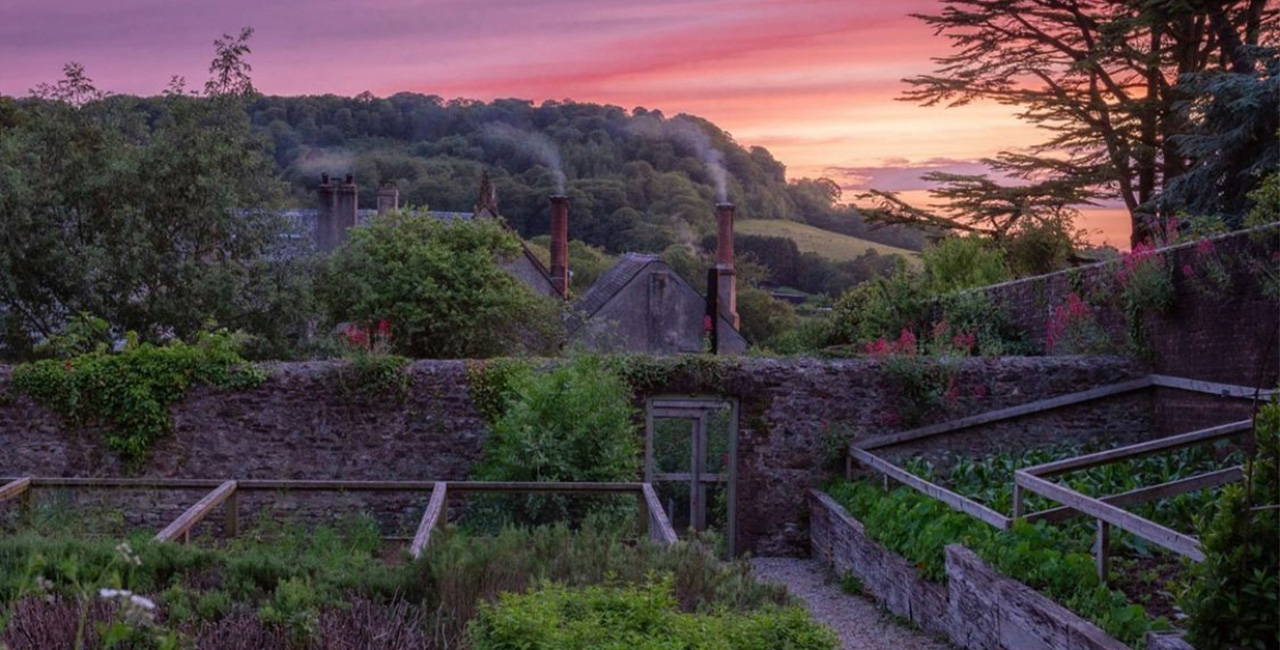 Robin is wearing fred in tan